Sale!
Dasty Spot Remover
Stain&Odors
Pre-treatment for whites and colors with active oxygen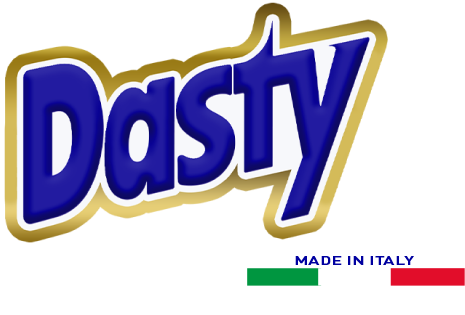 Dasty Spot Remover
Stain&Odors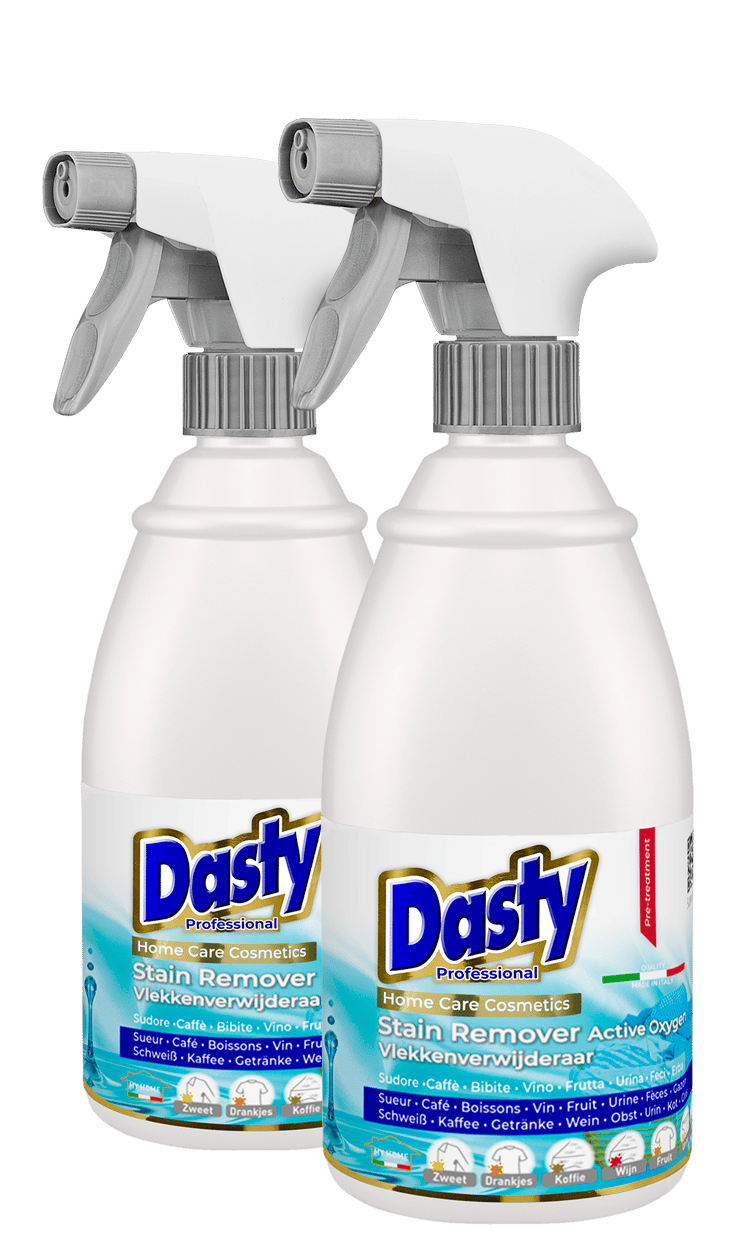 What is
DASTY SPOT REMOVER STAIN & ODORS allows to eliminate, in addition to stains, bad smells caused by bacteria. It does not contain chlorine and therefore guarantees safe cleaning respecting all colors and fabrics.It is ideal for eliminating sweat and/or deodorant stains, wine, coffee, tea, fruit, rust, sauces, blood, urine and faeces. Dasty Spot Remover Stain & Odors, a real cosmetic for your laundry.
How to Use
Before washing, spray the product directly on the stains. Leave on for a minute (without letting it dry), do not rinse and wash with the usual detergent in the washing machine at medium-high temperatures or by hand in hot water. For particularly stubborn stains, rub the fabric.
Recommendations
Before use, test the color resistance in a hidden corner. Do not use on metal parts (zippers, buttons …), on silk or particularly delicate garments. Do not expose to sunlight while drying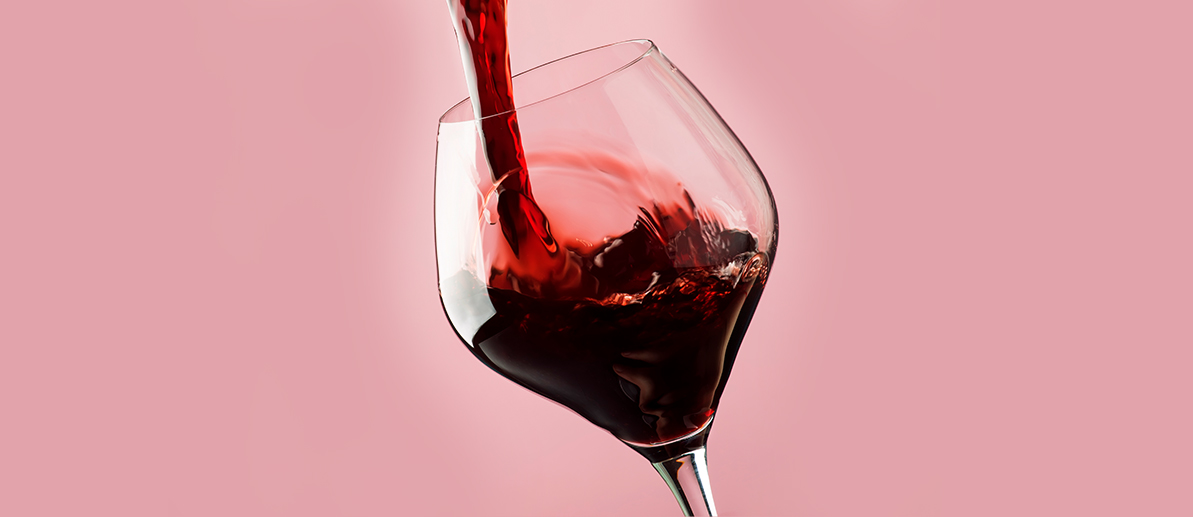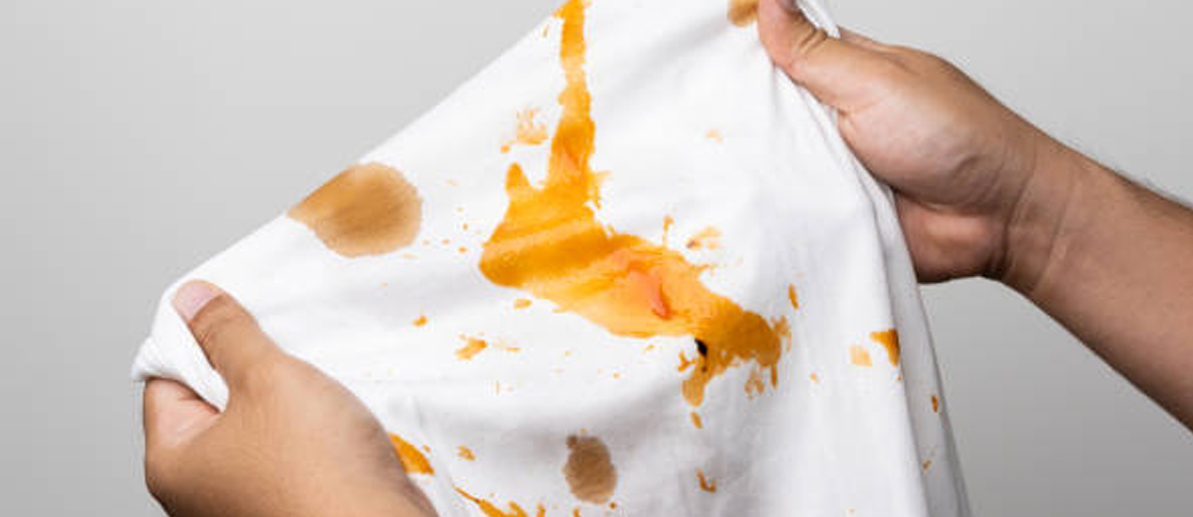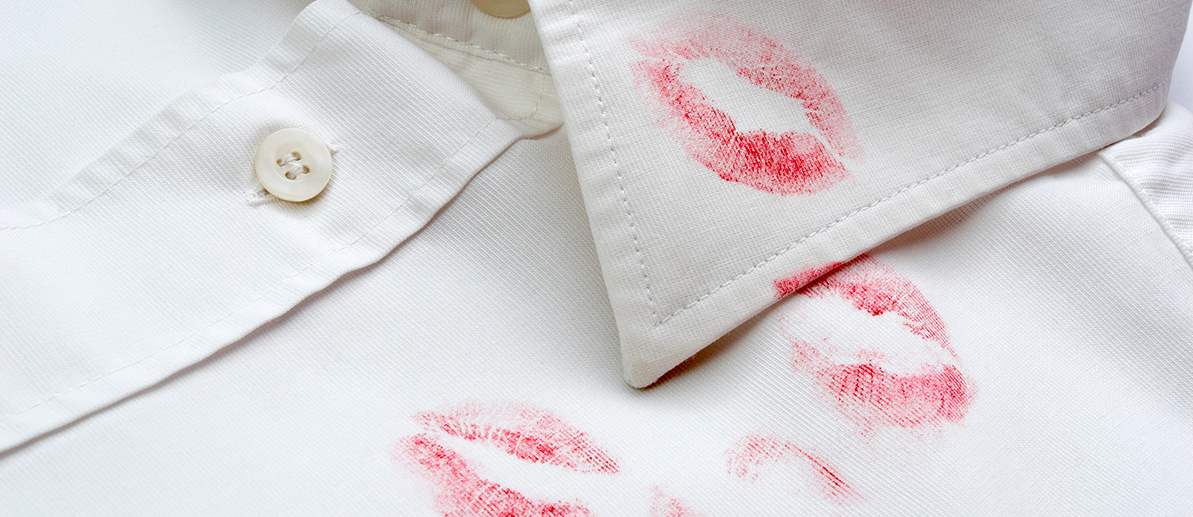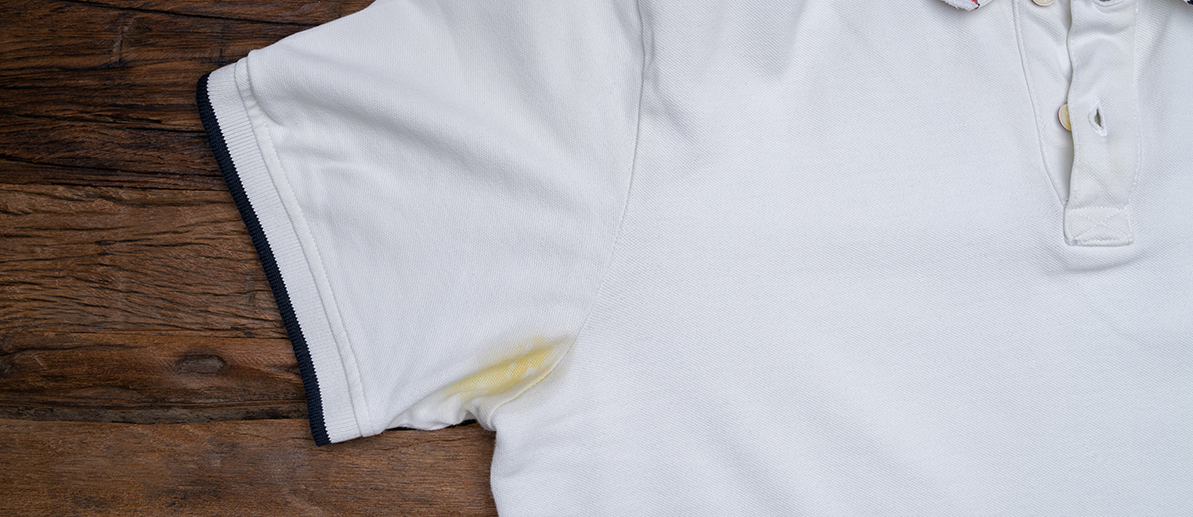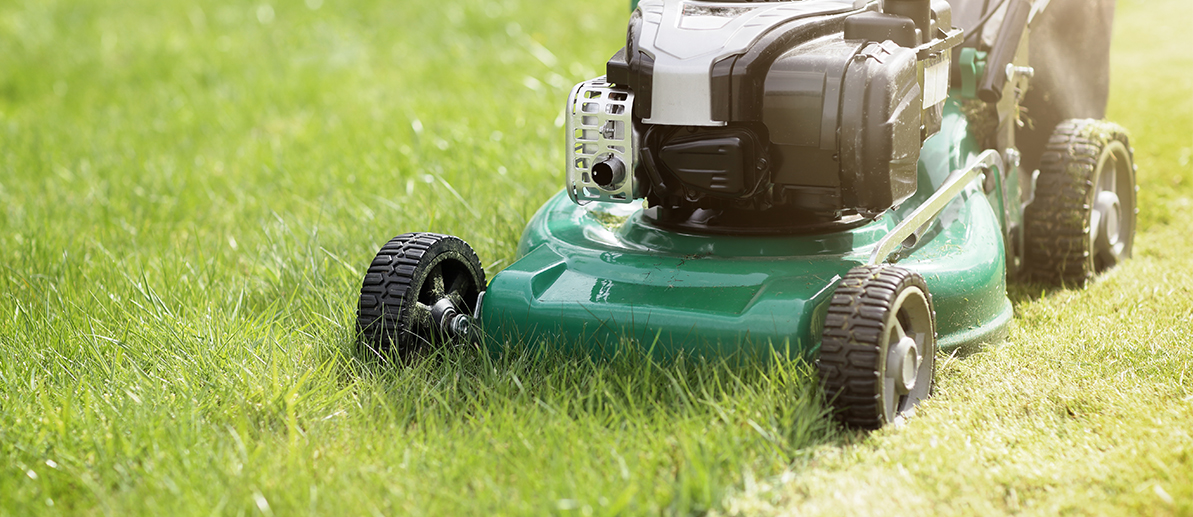 Your reviews
There are no reviews yet. Be the first one to write one.
---