Sale!
Dasty Drain Cleaner
Quick and safe unblocking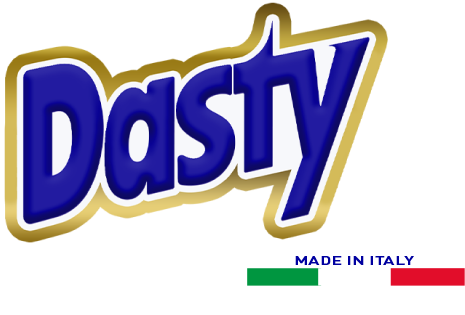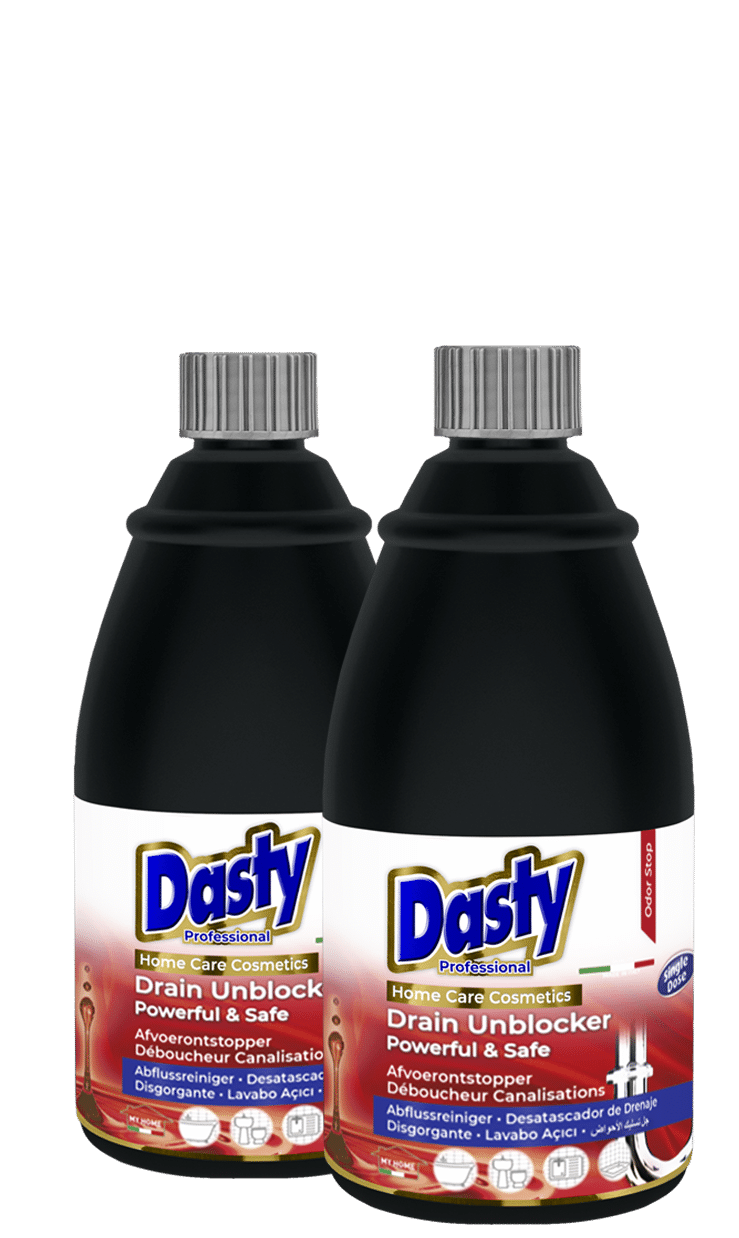 What is
DASTY DRAIN CLEANER eliminates the most stubborn blockages and bad smells, even cutting through standing water. Safe for the pipelines, cleans clogged sinks, pipes and drains. Guaranteeing less hassle and more free time to devote to yourself, Dasty Drain Cleaner is a true cosmetic for your home.
How to Use
Pour half of the contents of the bottle into the drain tube even in the presence of standing water. Leave on for 30 minutes. Run hot water. If necessary, repeat the entire procedure a second time. Use periodically to keep drains free, prevent traffic jams and eliminate bad smells.
Recommendations
Open carefully. Do not use in toilets or sinks equipped with garbage disposal. Avoid contact with gilded, treated, enameled or chromed surfaces. Visit our website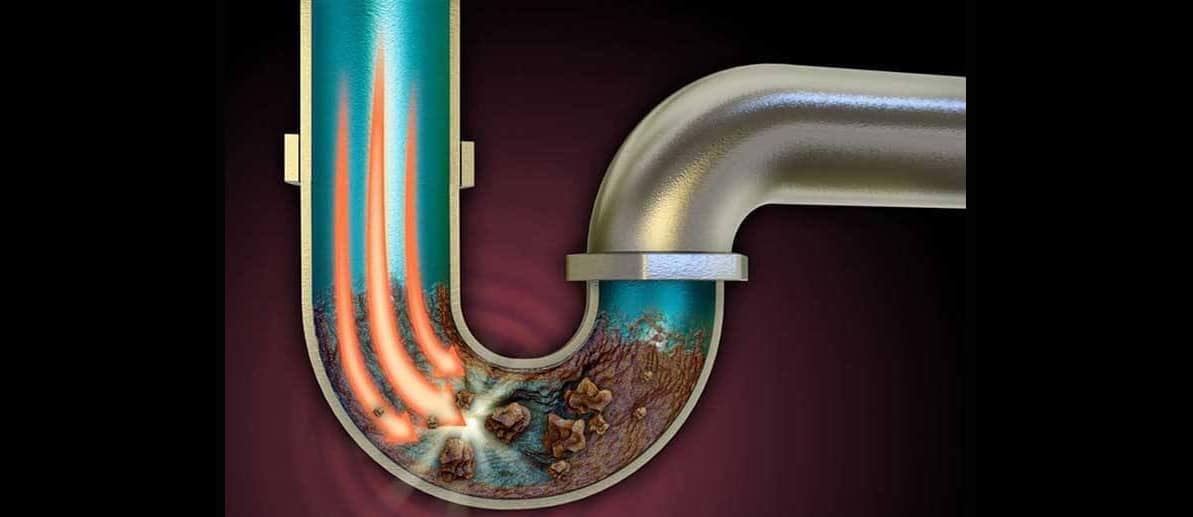 Your reviews
There are no reviews yet. Be the first one to write one.
---