Sale!
Dasty Super Cleaner
Walls & Tiles
Eliminate mold stains from walls and tiles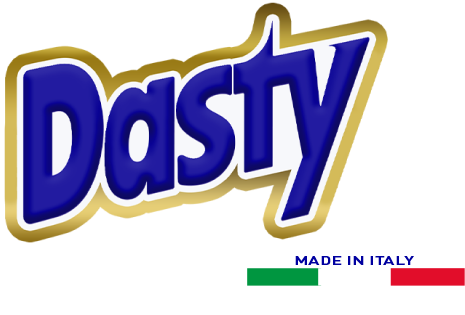 Dasty Super Cleaner
Walls & Tiles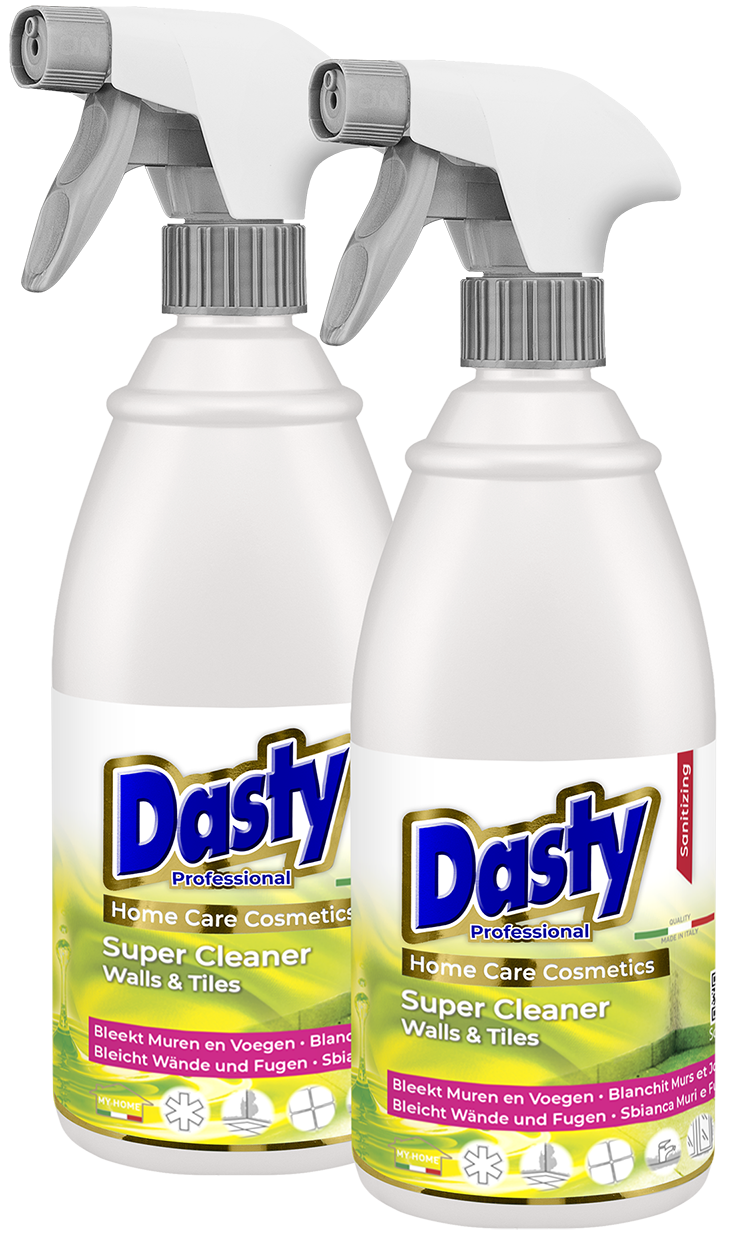 What is
DASTY SUPER CLEANER WALLS & TILES removes stains caused by humidity or atmospheric agents from walls, ceilings and tile joints ( including the silicon ones found between bath tub and walls or in the shower cabin) . It can be applied to any type of wall, indoors and outdoors. Thanks to its effective cleaning effect, it is ideal for environments such as kitchens, bathrooms, showers, cellars, garages, boiler rooms, laundries, external walls and terracotta pots. Dasty Super Cleaner Walls & Tiles: a true Cosmetic for your Home.
How to Use
Spray the product on the surface to be treated from a distance of 3-5 cm. Leave for 10 minutes, scrub with a sponge or brush, then clean with water. In case of very dirty surfaces, repeat the treatment after 10 minutes.
Recommendations
Avoid contact with materials or colors sensitive to chlore, it can cause discolouration (it is recommended to test first on a hidden point). Do not use the product on dark ceramics without first checking the color retention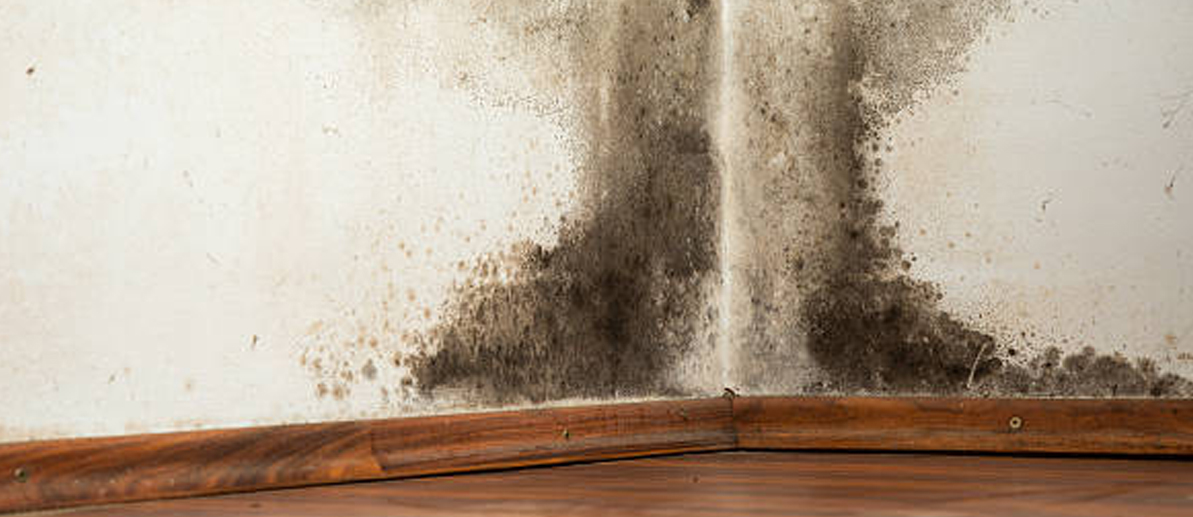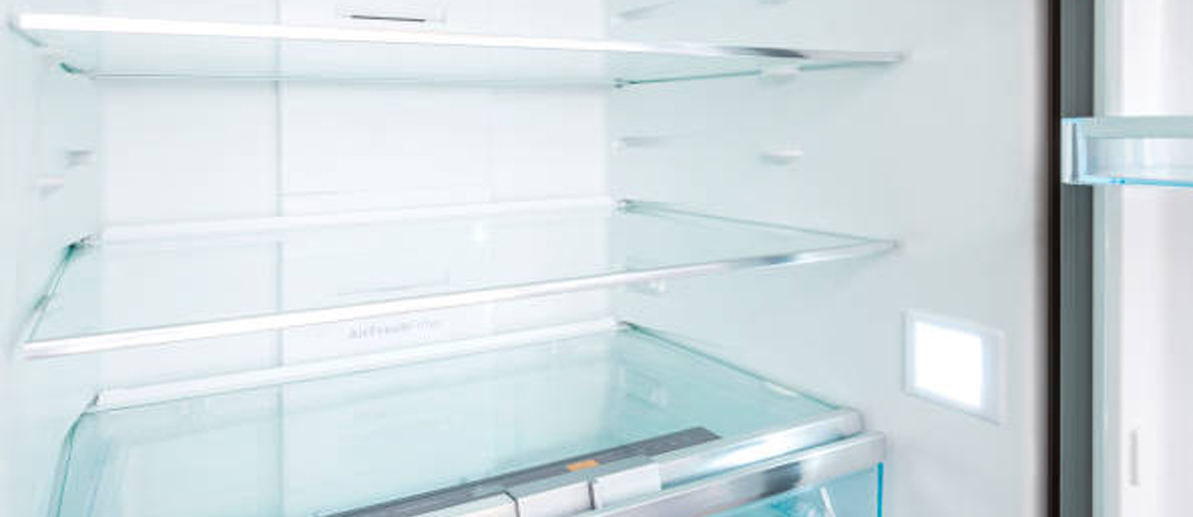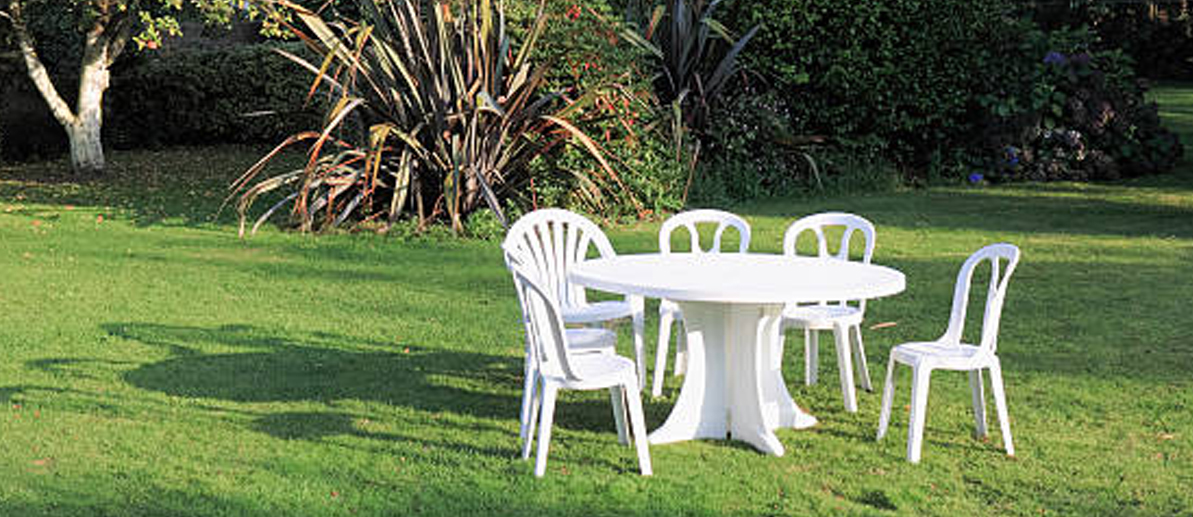 Your reviews
There are no reviews yet. Be the first one to write one.
---