Sale!
Dasty Spot Remover
Greasy & Coloured Stains
Pre-treatment for greasy and colored spots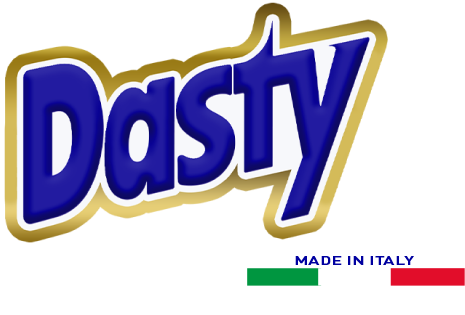 Dasty Spot Remover
Greasy & Coloured Stains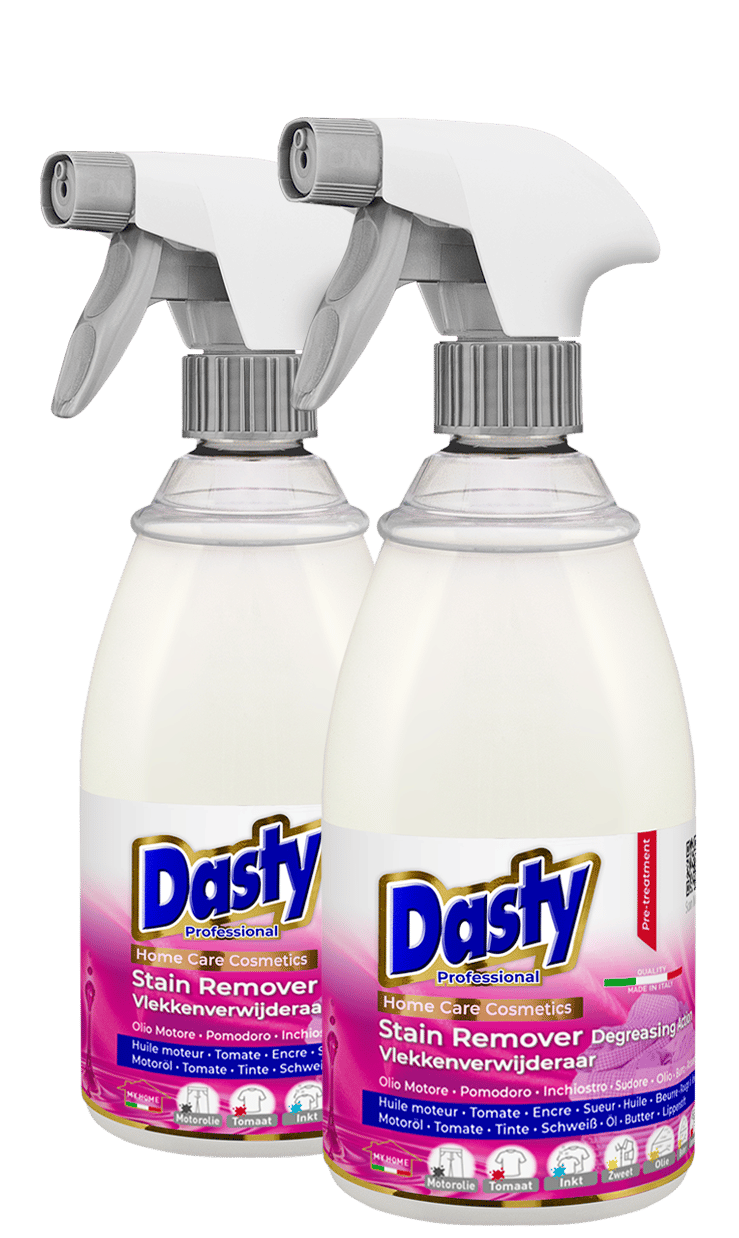 What is
DASTY SPOT REMOVER GREASY & COLORED STAINS is the ideal pre-treatment for difficult stains.
Suitable for greasy stains (milk, butter, oil, frying, chocolate, lipstick) and colored (felt-tip pens, ballpoint pen, tempera), it is unbeatable on dirt deposited on collars, cuffs and socks. It also works on dry spots. Dasty Spot Remover Greasy & Colored Stains is a real cosmetic for your laundry.
How to Use
Before washing, spray the product directly on the stains. Leave on for a minute (without letting it dry), do not rinse and wash with the usual detergent in the washing machine at medium-high temperatures or by hand in hot water. For particularly stubborn stains, rub the fabric.
Recommendations
Do not use on silk, linen fabrics or very delicate garments. For colored garments that tend to fade, try the product on a hidden flap first.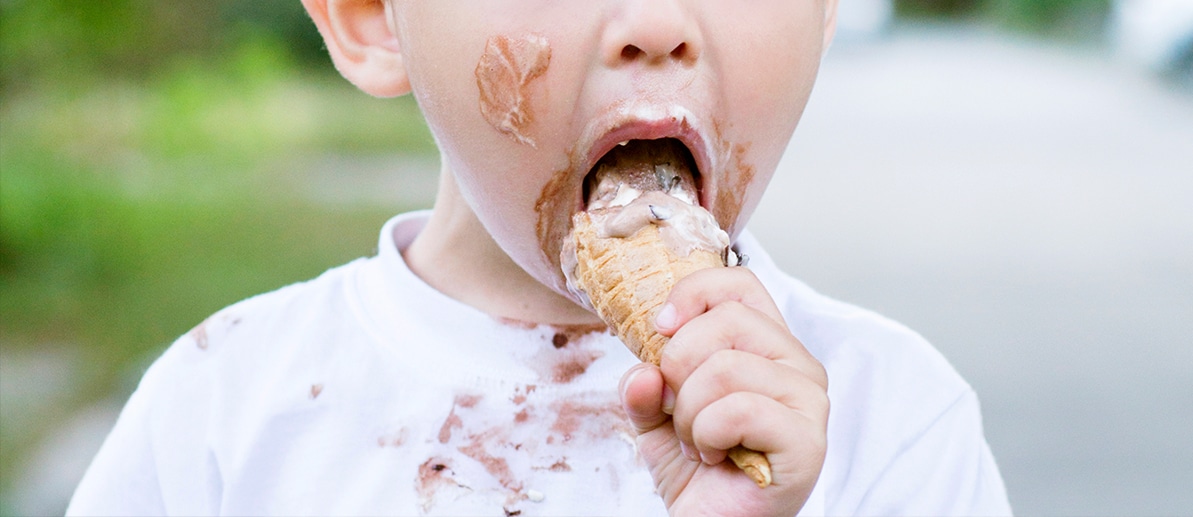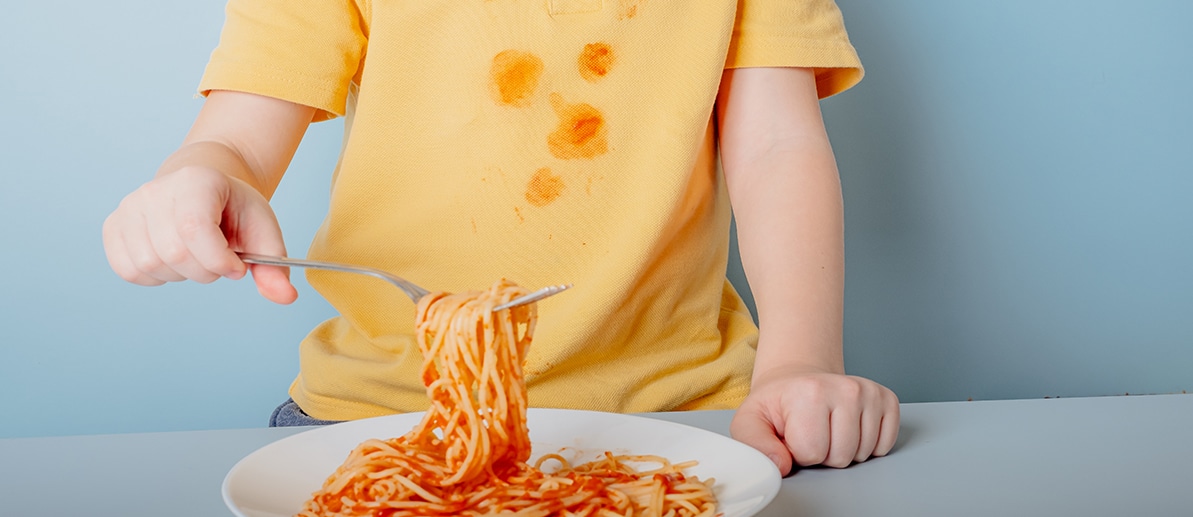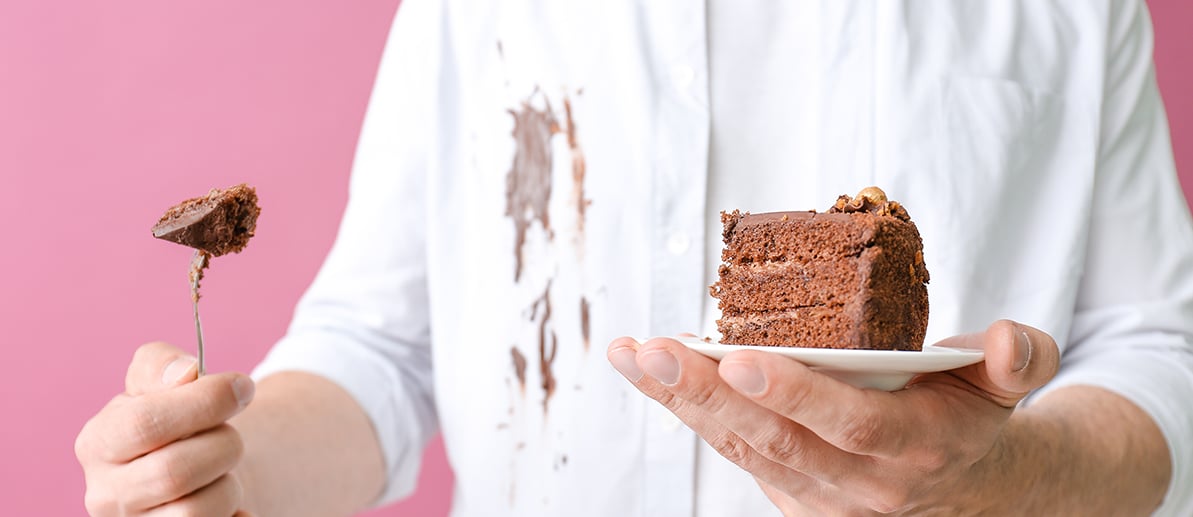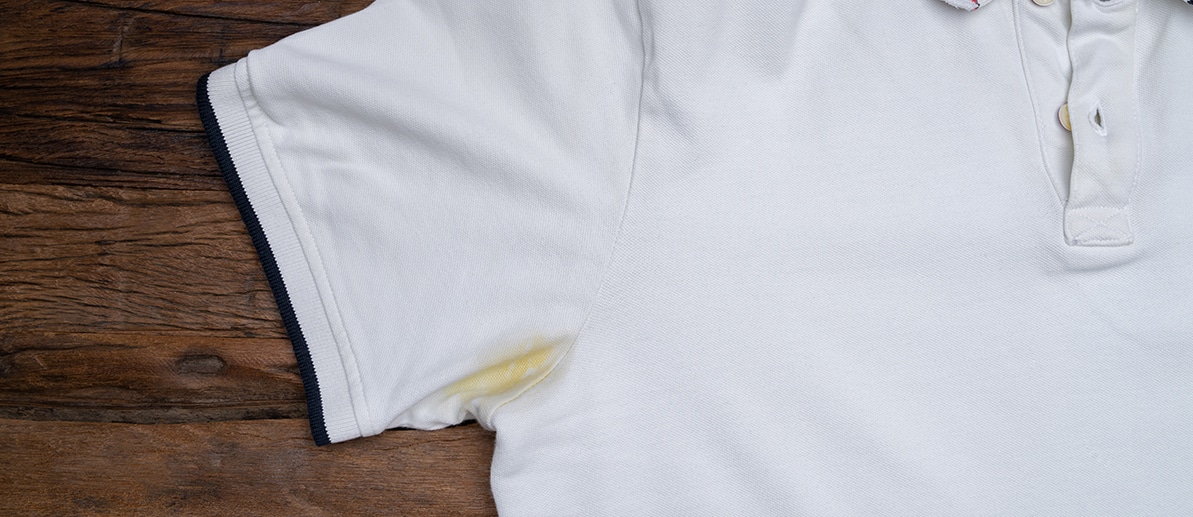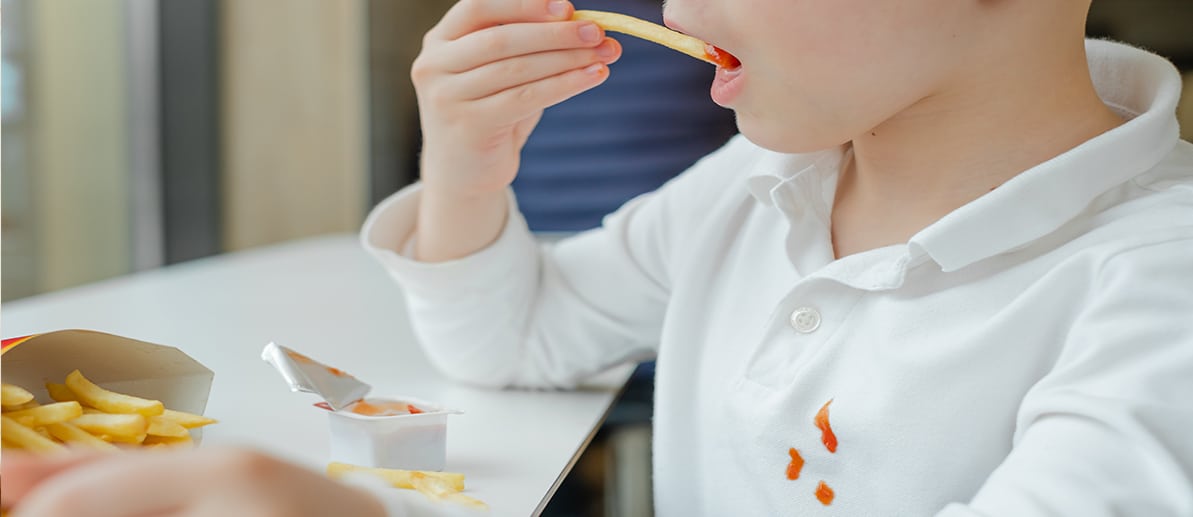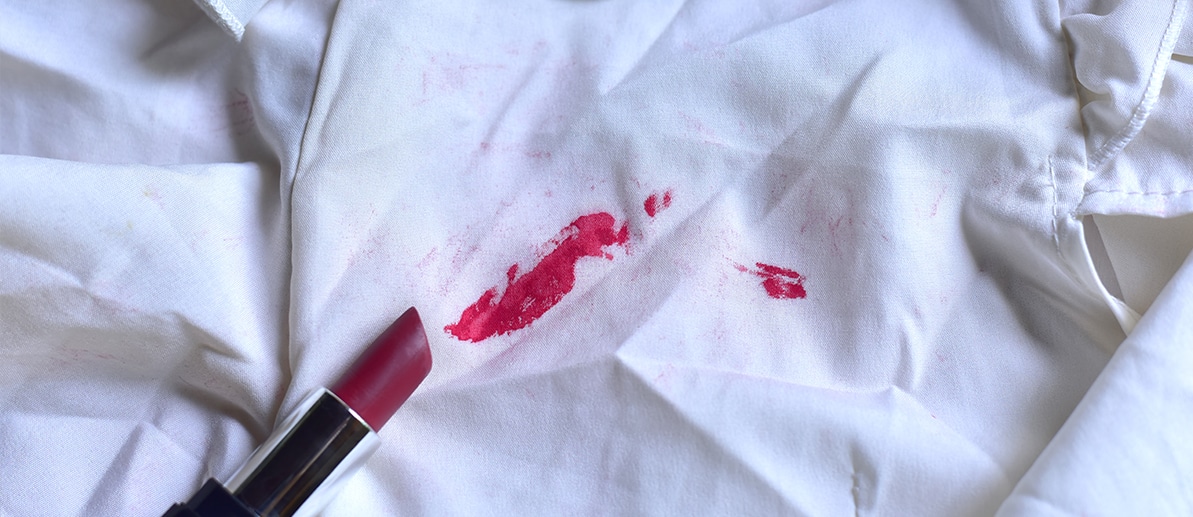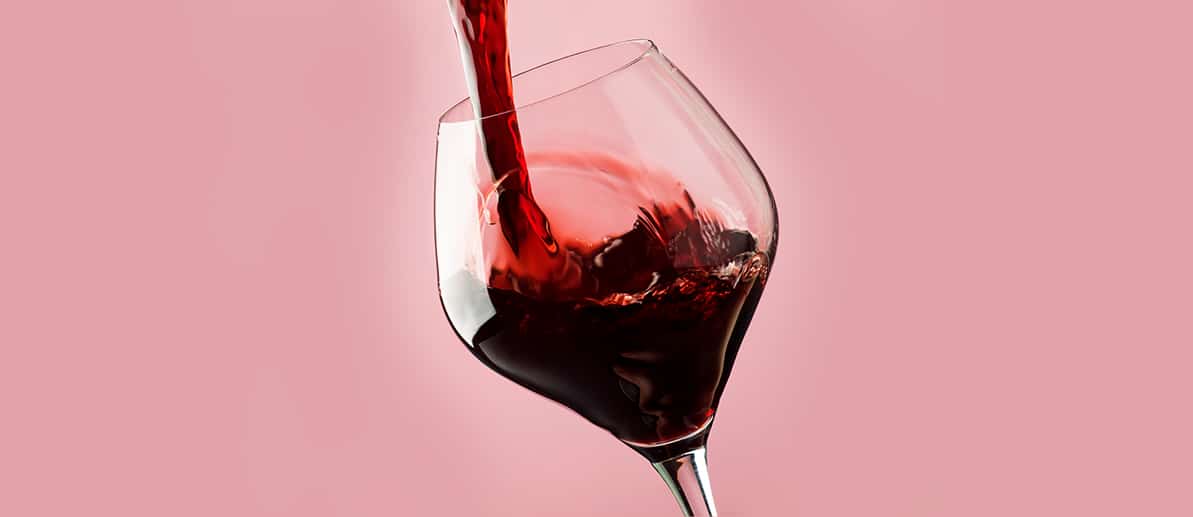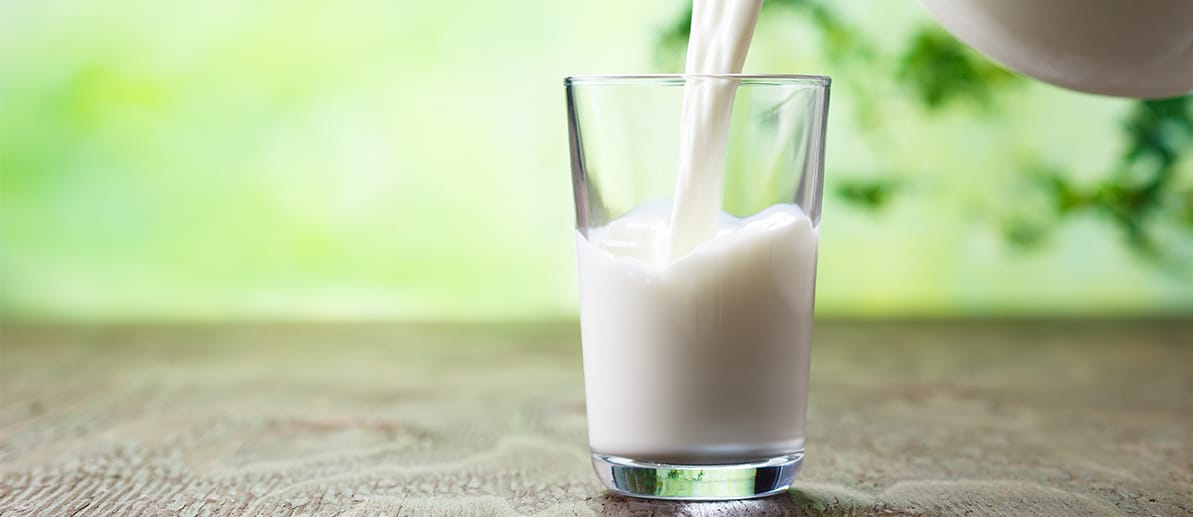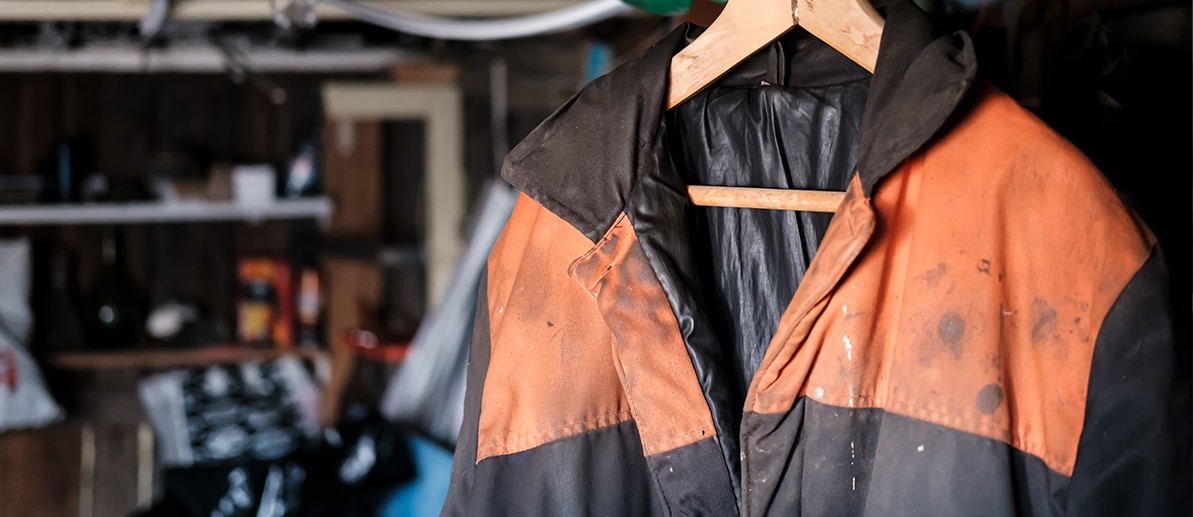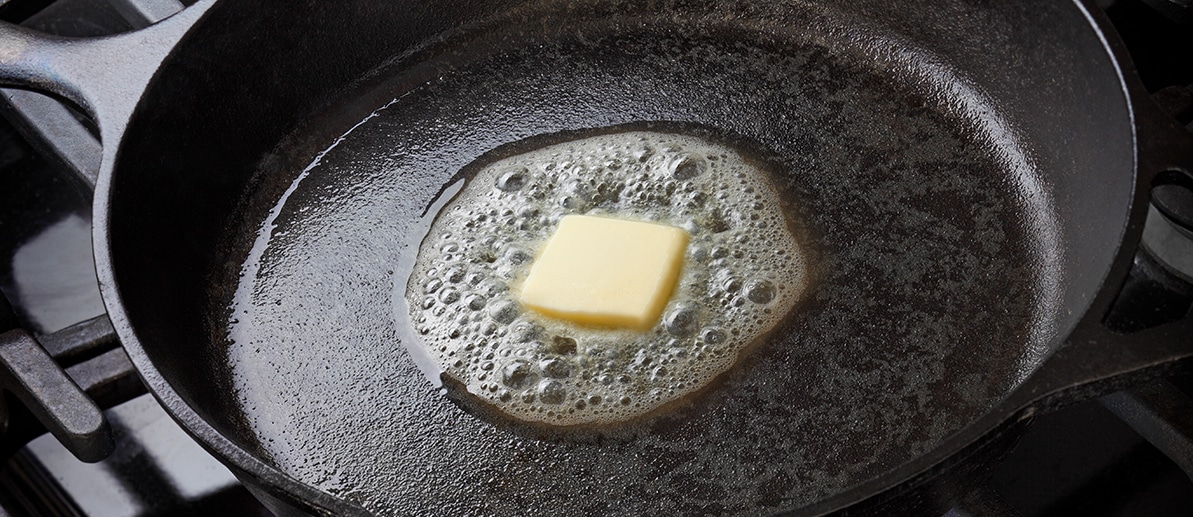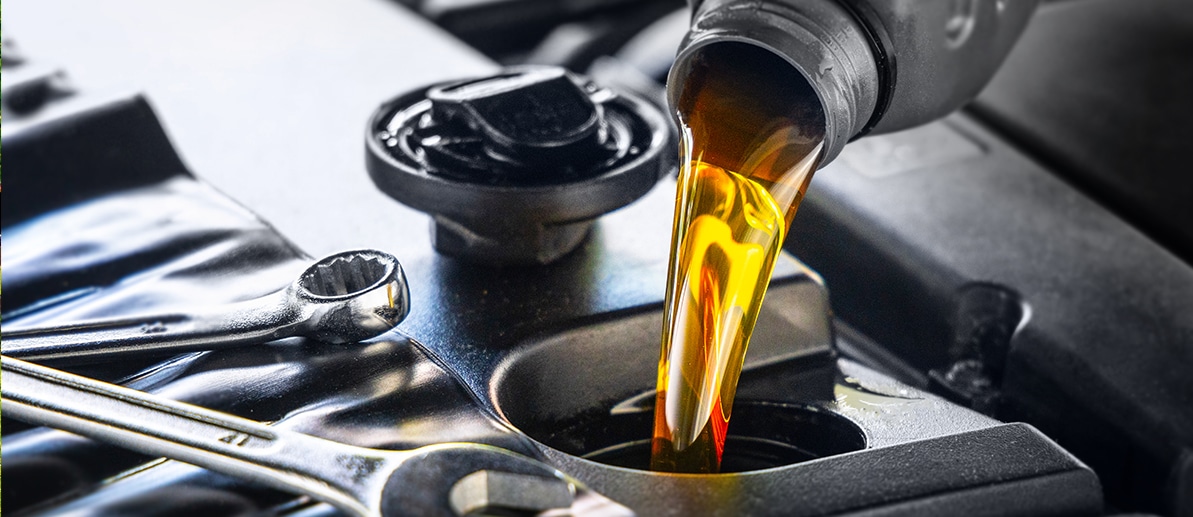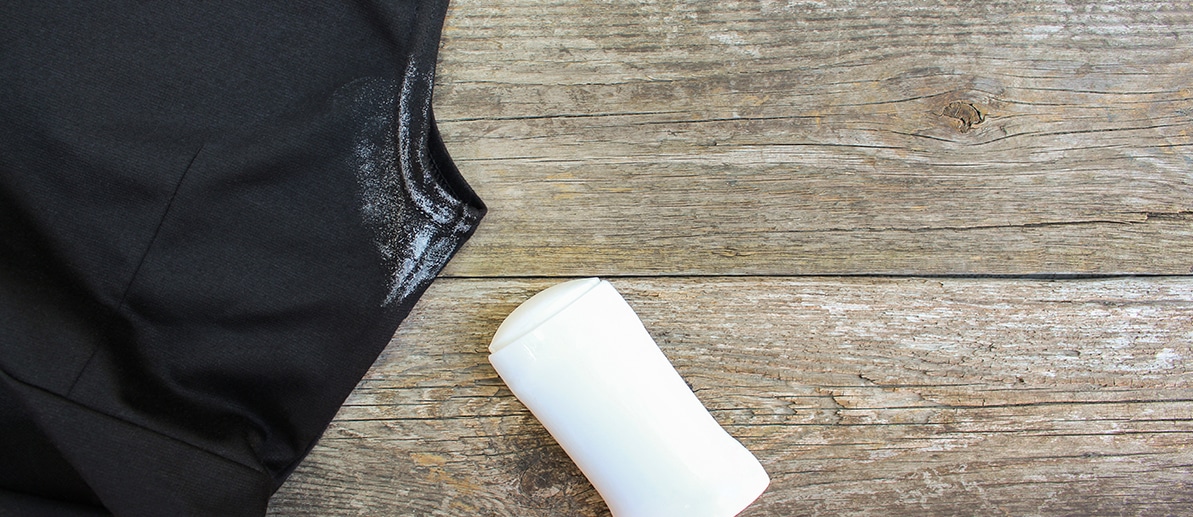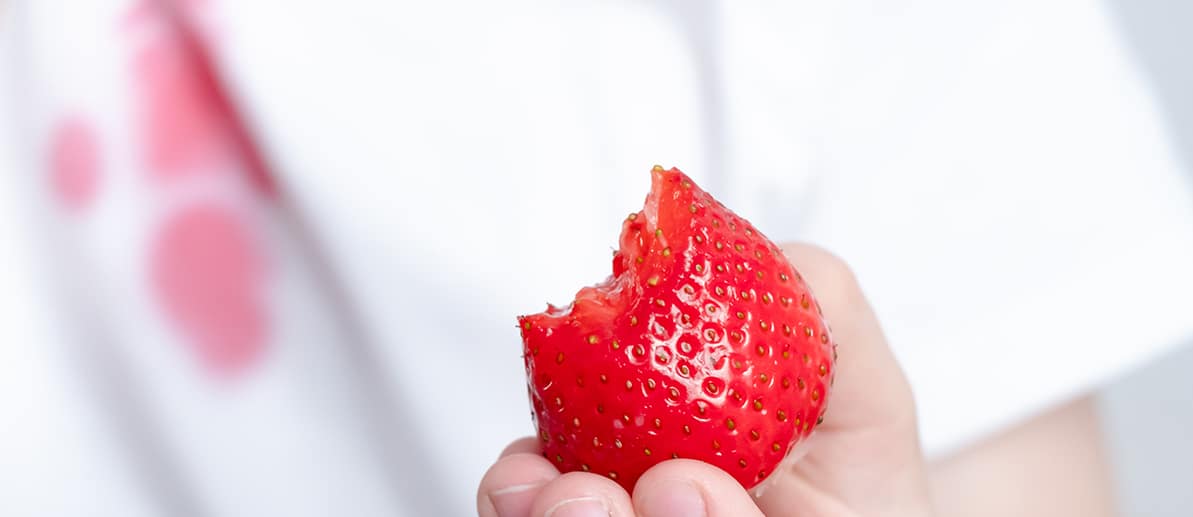 Your reviews
Dasty salle de bain
Produit super, prends chaque fois un carton entier
Ottimi
Ho scoperto per caso questi fantastici prodotti in un supermercato al mare, come li ho provati mi sono subito innamorata perché sono validi al 100% e il profumo che lasciano per giorni e giorni è incredibile, da provare per credere!!!!
Dasty gel toilet
ik gebruik dit zelfs hier in Spanje en heb al véél mensen die het hier ook reeds gebruiken . Super product van Dasty
---