Sale!
Dasty Dishwashing Degreaser
Degreasing power for your dishes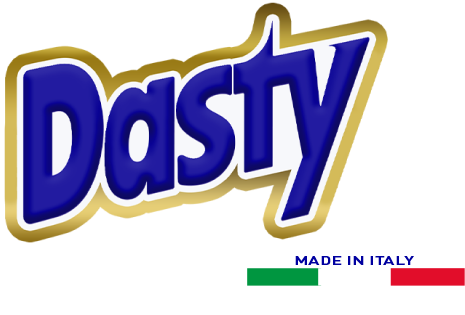 Dasty Dishwashing Degreaser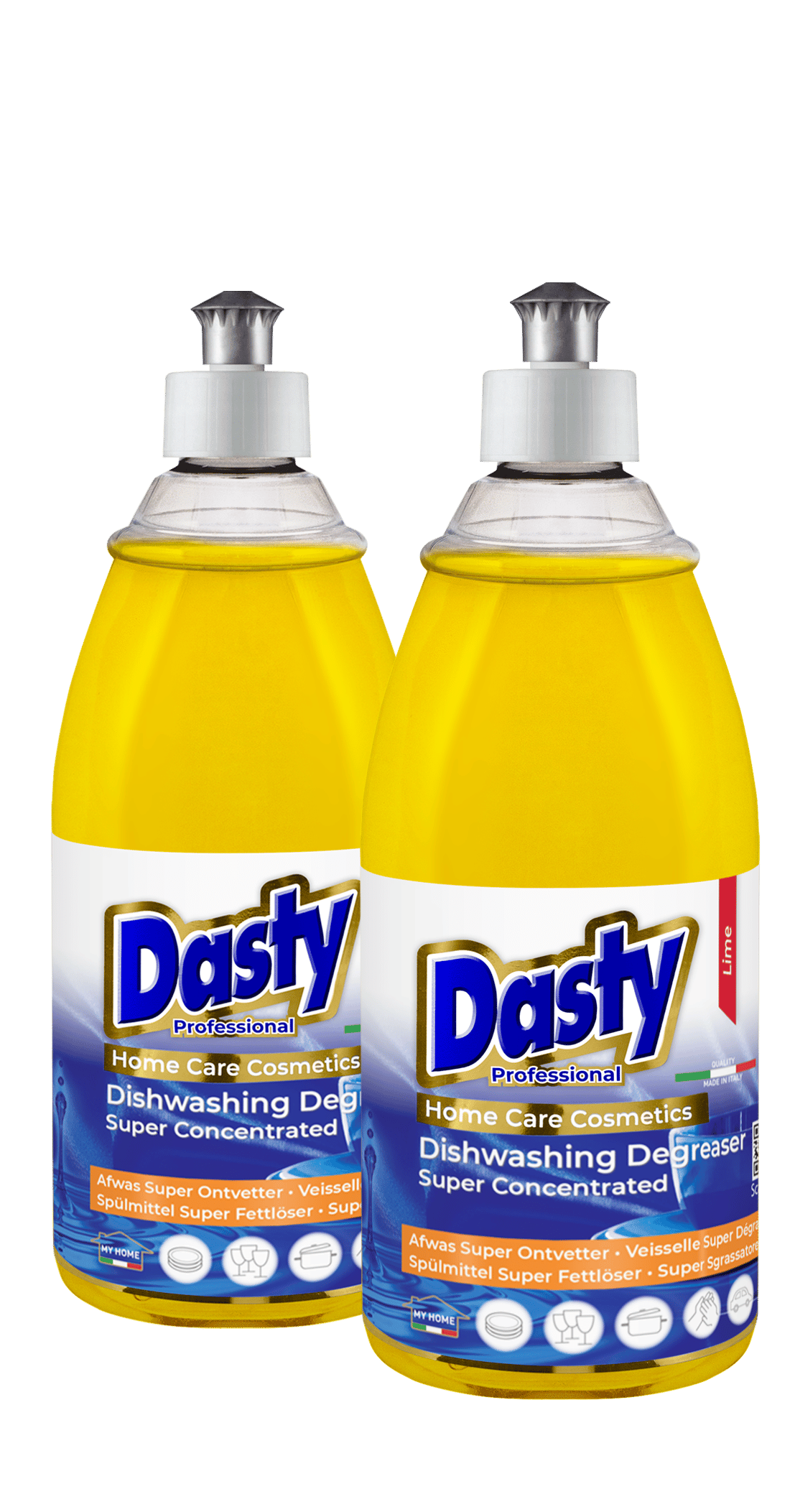 What is
DASTY DISHWASHING DEGREASER is powerful against all types of dirt but gentle on the hands. Its ultra concentrated formula, with very high degreasing capacity, develops a creamy and persistent foam. Its effective rinsing action makes it suitable for car washing as well.
Dasty Dishwashing Degreaser: a real cosmetic for your home.
How to Use
Fill the sink with quite hot water (45 °C) and pour 3 ml of product (1 teaspoon). Immerse the dishes and leave them to soak for a few moments.
Recommendations
Do not use in automatic dishwashers. In case of sensitive skin, use suitable gloves. Rinse the dishes thoroughly after washing.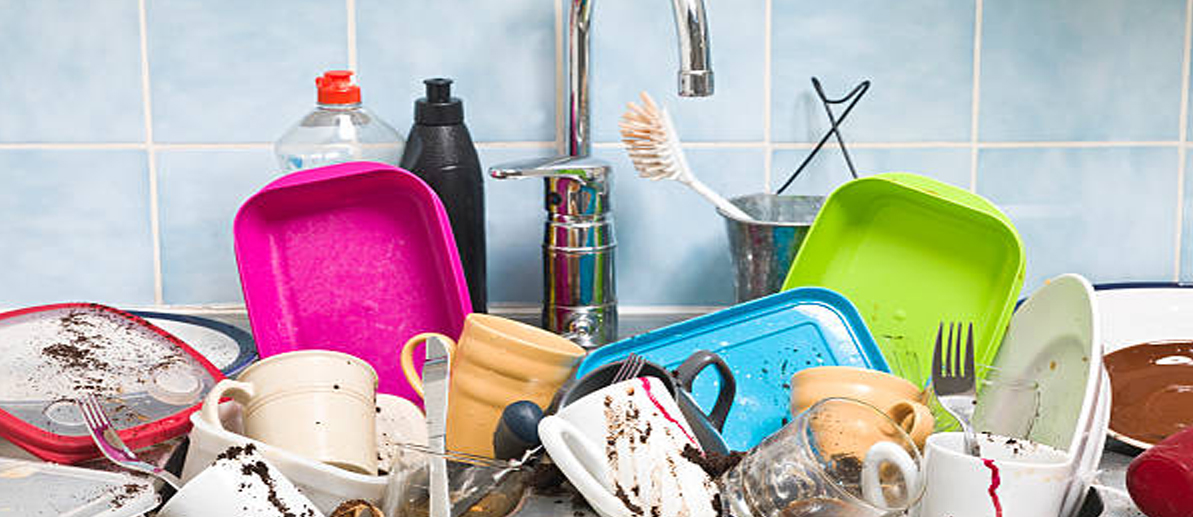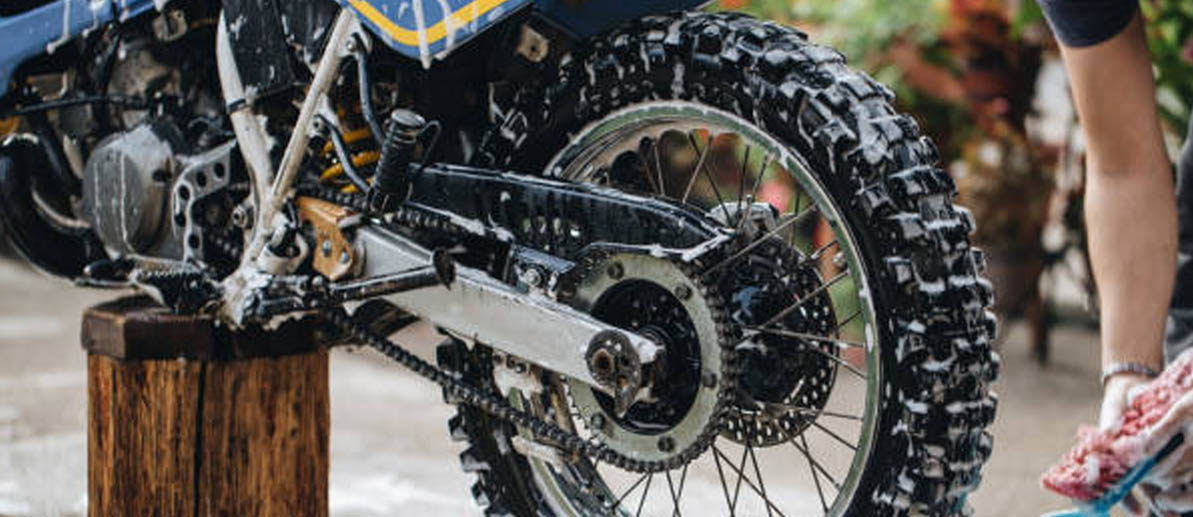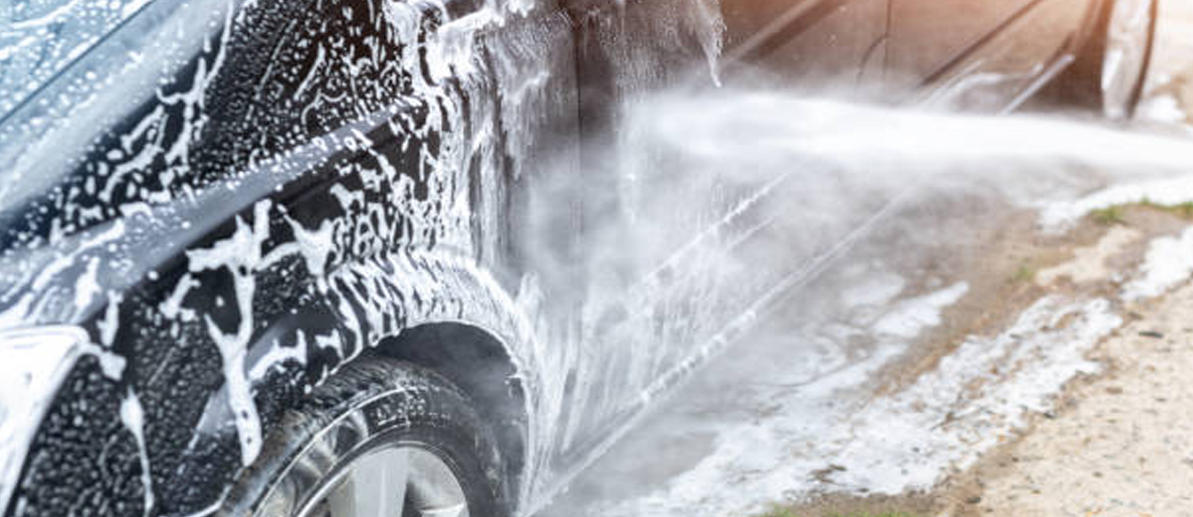 Your reviews
Miglior detersivo per i piatti.
Per me il miglior detersivo per i piatti. Sgrassa che è una meraviglia e basta poco prodotto, senza doverne aggiungere altro mentre si lava. Purtroppo difficile da trovare, io lo trovo solo in un discount, che peraltro ora ha chiuso il suo negozio vicino a casa mia. Desidererei una etichetta più chiara sugli ingredienti, al fine di capire quanto sia inquinante o al contrario, ecologico.
---