Sale!
Dasty Gel Toilet Care
Powerful Descaling
Eliminate limescale, drive away bacteria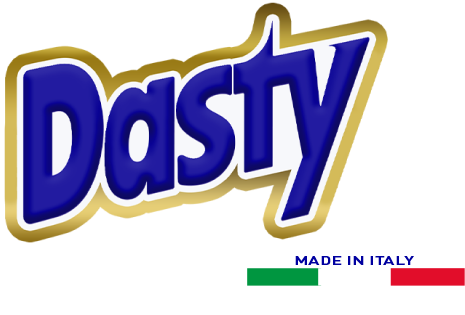 Dasty Gel Toilet Care
Powerful Descaling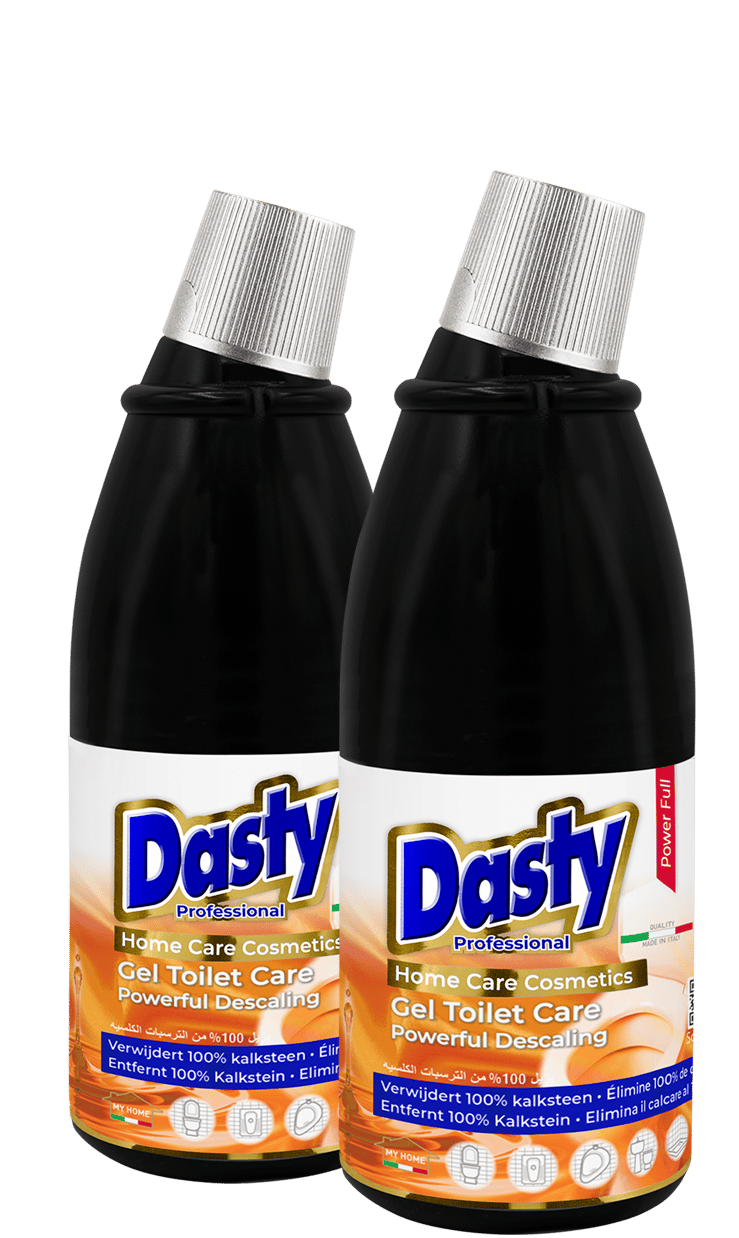 What is
DASTY GEL TOILET CARE POWERFUL DESCALING eliminates 100% of the limescale, where bacteria lurk, leaving your toilet perfectly clean and shiny. Its powerful gel formula also acts below the water level thus ensuring total hygiene. Cleaning and hygiene are guaranteed.
Come si usa
To be used exclusively for the toilet. Press the sides of the cap at the indicated points and unscrew. Pour generously the product under the rim and on the walls of the toilet and leave the product to act for at least an hour.
Recommendations
ATTENTION: During use, always leave the toilet lid raised. Do not use on hinges, chrome parts and all acid-sensitive surfaces.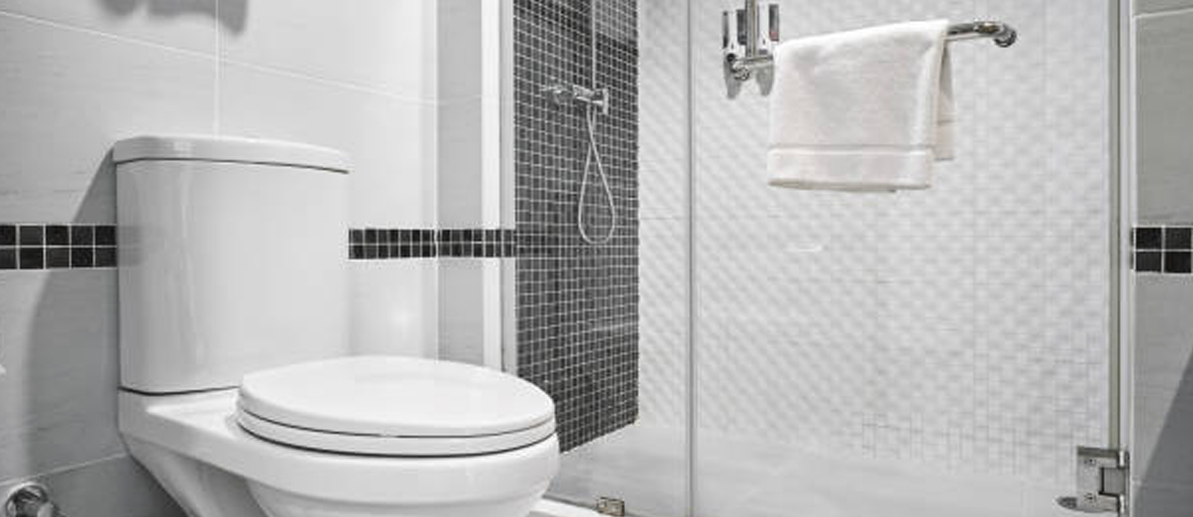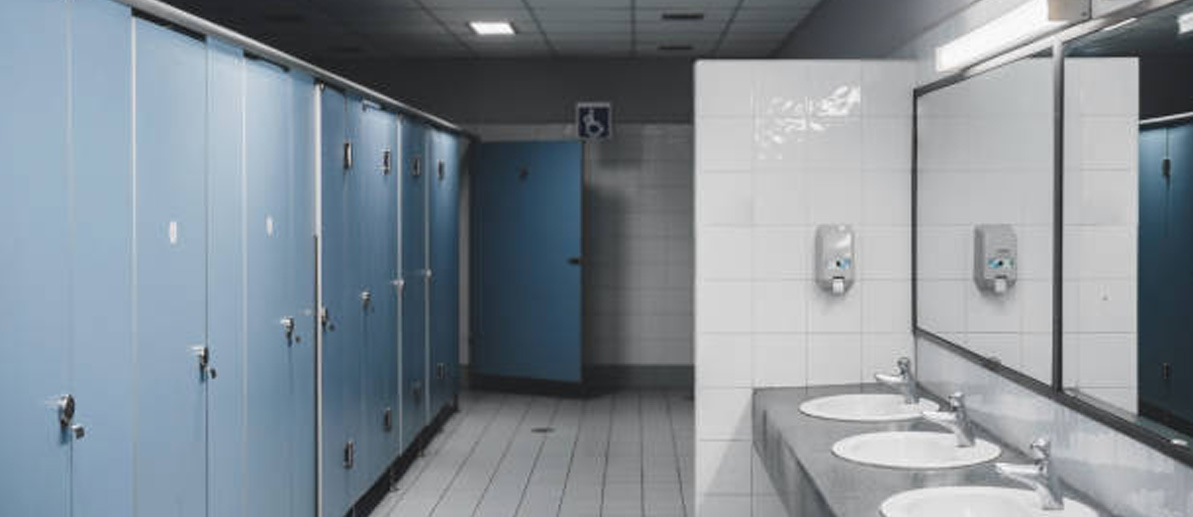 Your reviews
There are no reviews yet. Be the first one to write one.
---