Sale!
Dasty Glass & MultiSurfaces
Pink Vibes
Off with the dirt, welcome perfume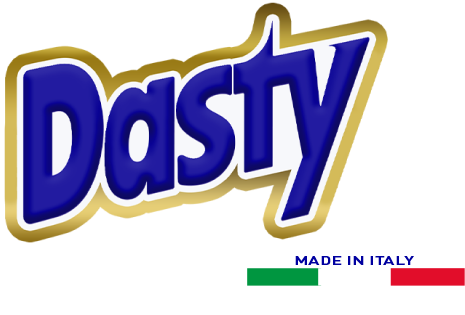 Dasty Glass & MultiSurfaces
Pink Vibes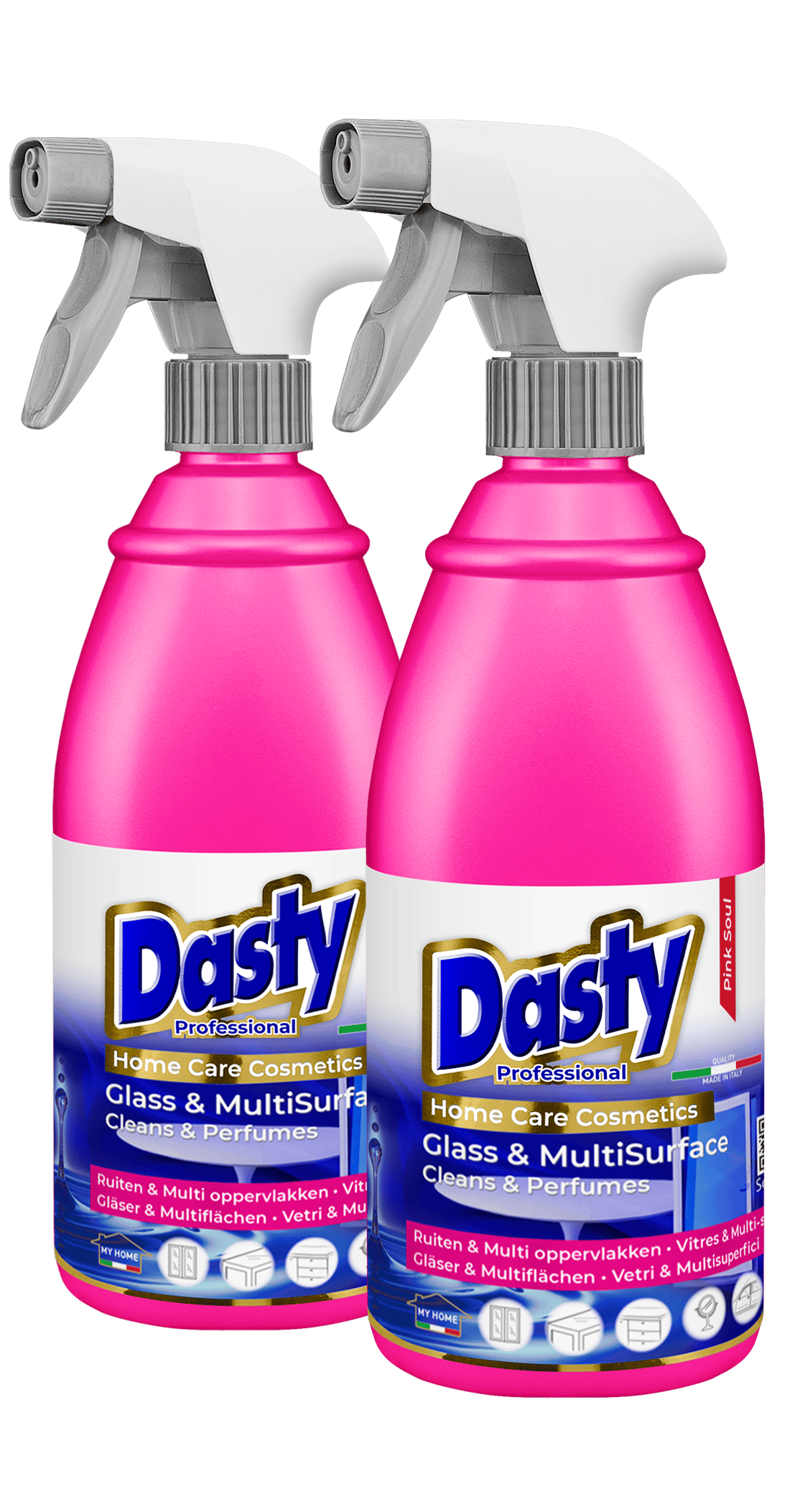 What is
DASTY GLASS & MULTISURFACE is a super-perfumed detergent for cleaning glass, windows, mirrors, crystals, car windows, stainless steel surfaces and all washable surfaces. It captures dust more effectively than just a dry cloth, eliminating stains and marks from all surfaces. It does not leave halos. Ideal for a daily use, it leaves an intense scent in all environments. Dasty Glass & Multisurfaces: a true Cosmetic for your Home.
How to Use
Spray at about 20-25 cm from the surface to be cleaned. Wipe with a dry cloth or paper.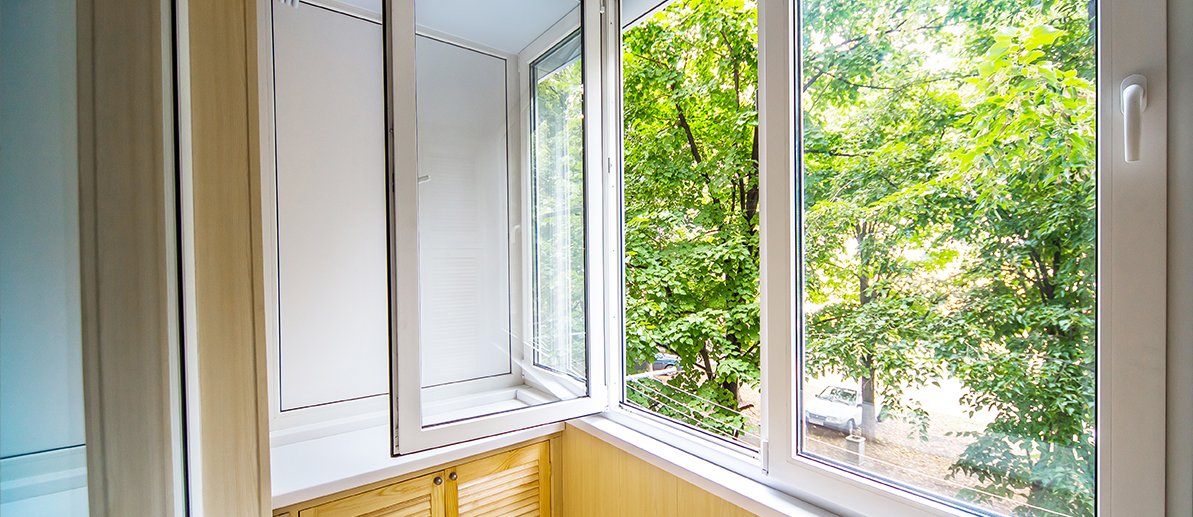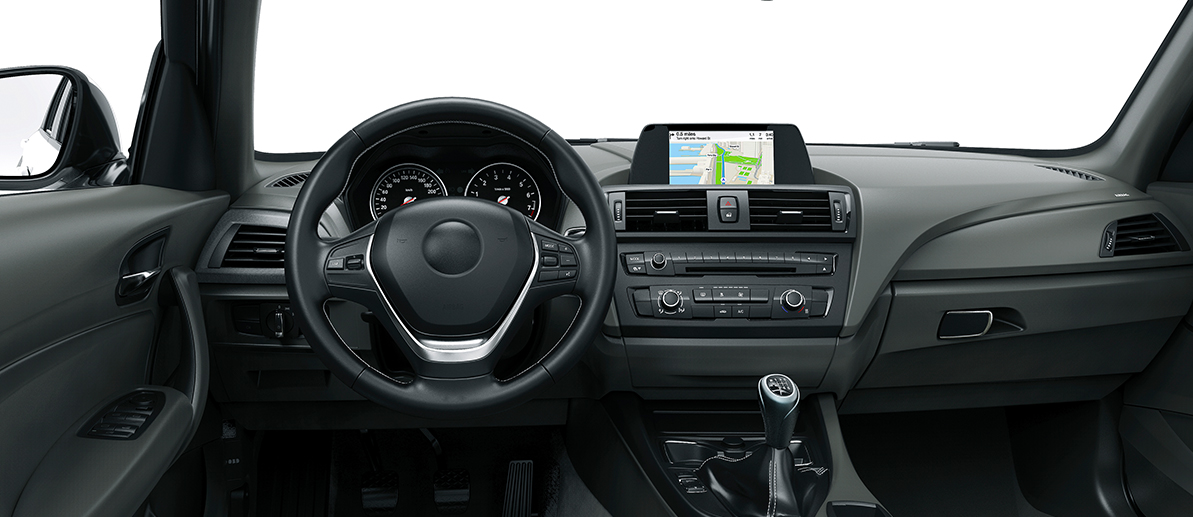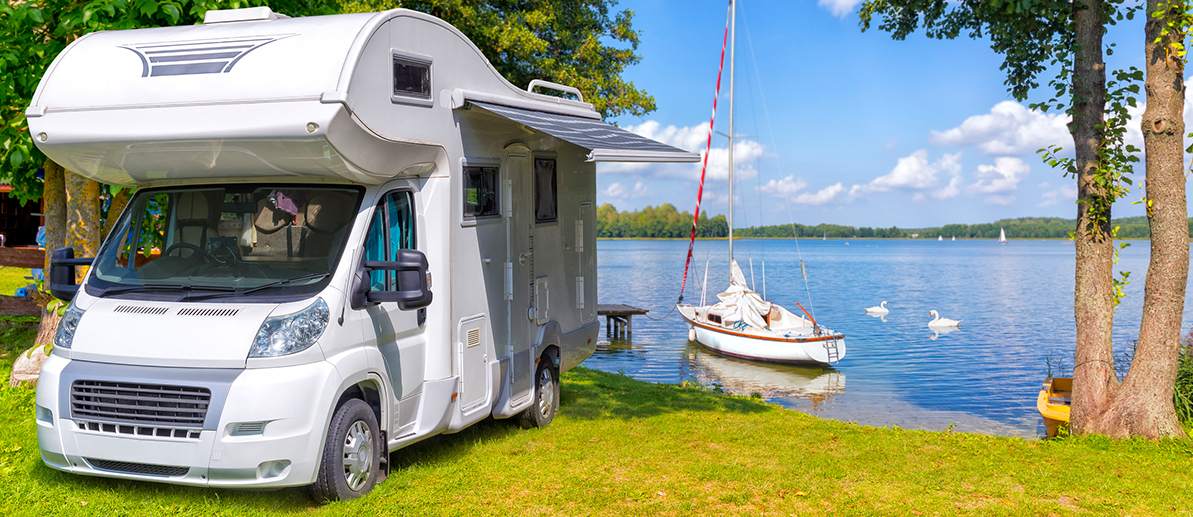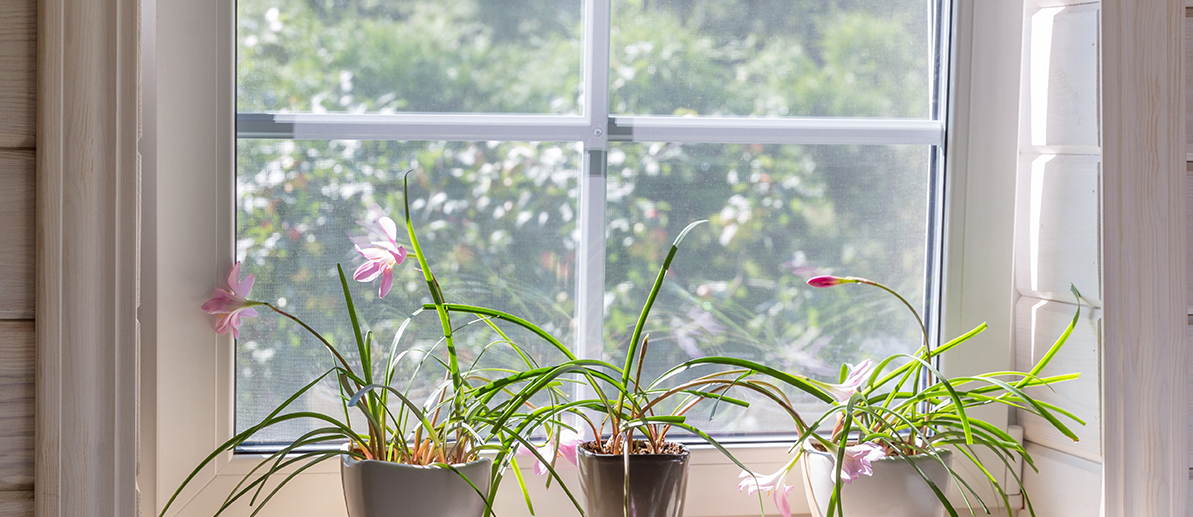 Your reviews
Merci!
Un vrai plaisir de faire le ménage avec ce produit de qualité. L'odeur est somptueuse! Je le recommande à 100%.
---