Sale!
Dasty Super Polisher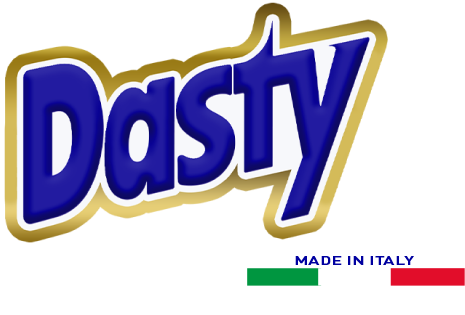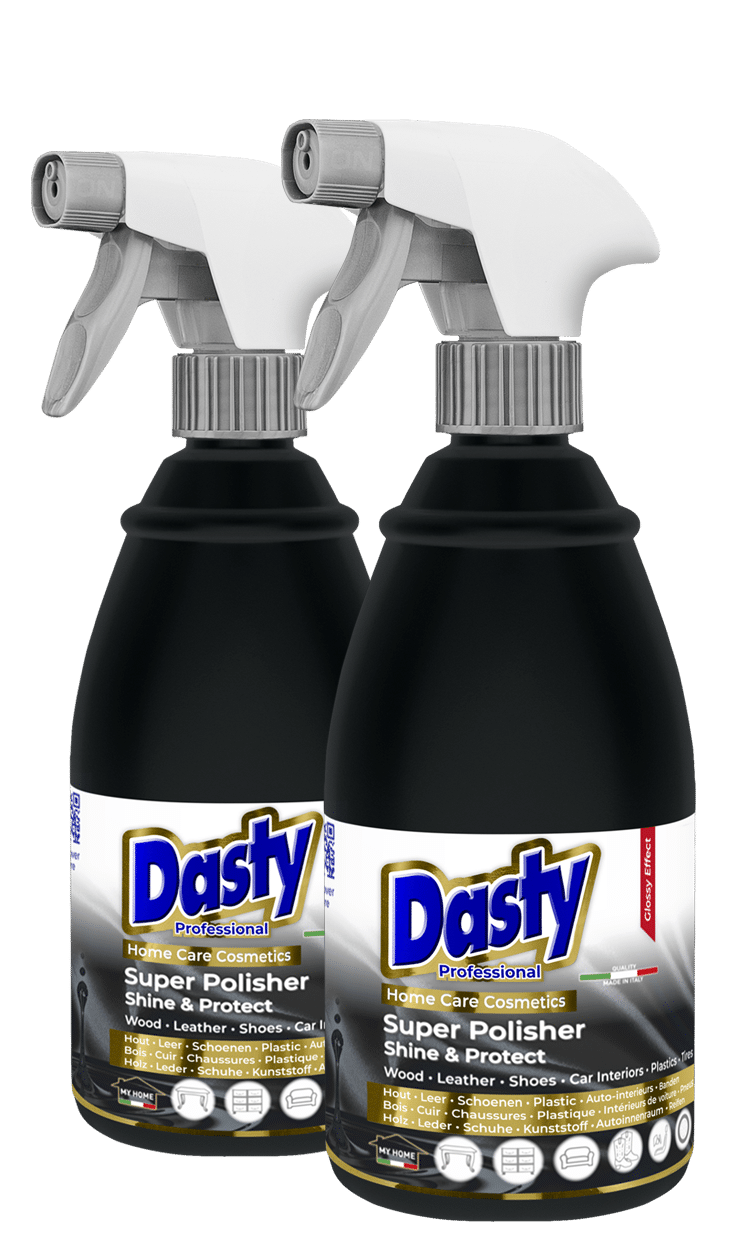 What is
Dasty Super Polisher is a real beauty care for all the surfaces to which you want to restore shine: it regenerates materials and keeps dust and dirt away. It leaves a wonderful scent throughout the entire house.
How to Use
Spray the product on a soft cloth and wipe over the surface to be treated.
Recommendations
Do not use on glass and/or shiny plastics.
BE CAREFUL NOT TO SPRAY ON THE FLOORS, NOT EVEN ACCIDENTALLY (it would make them slippery).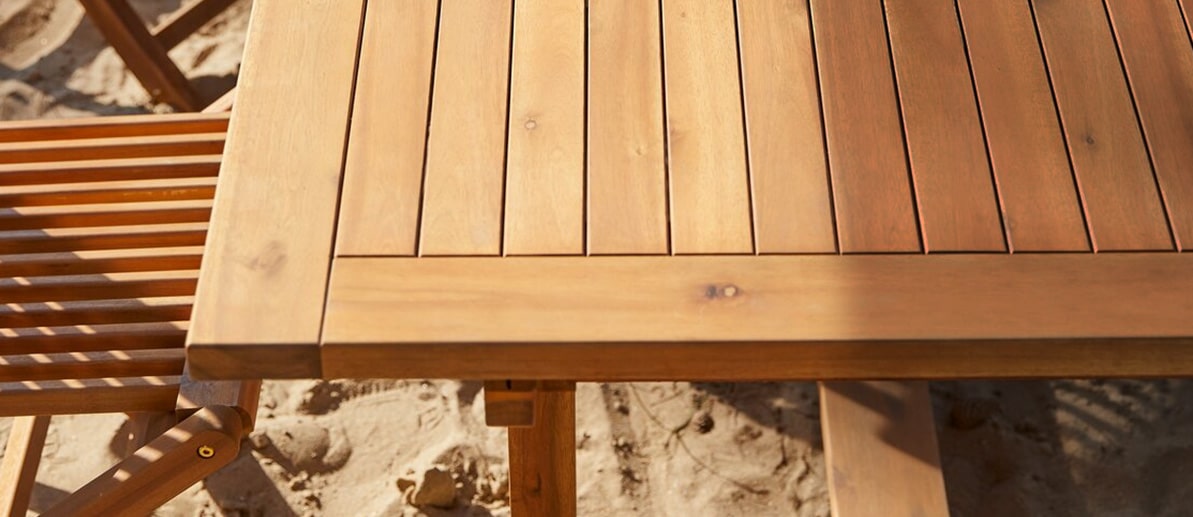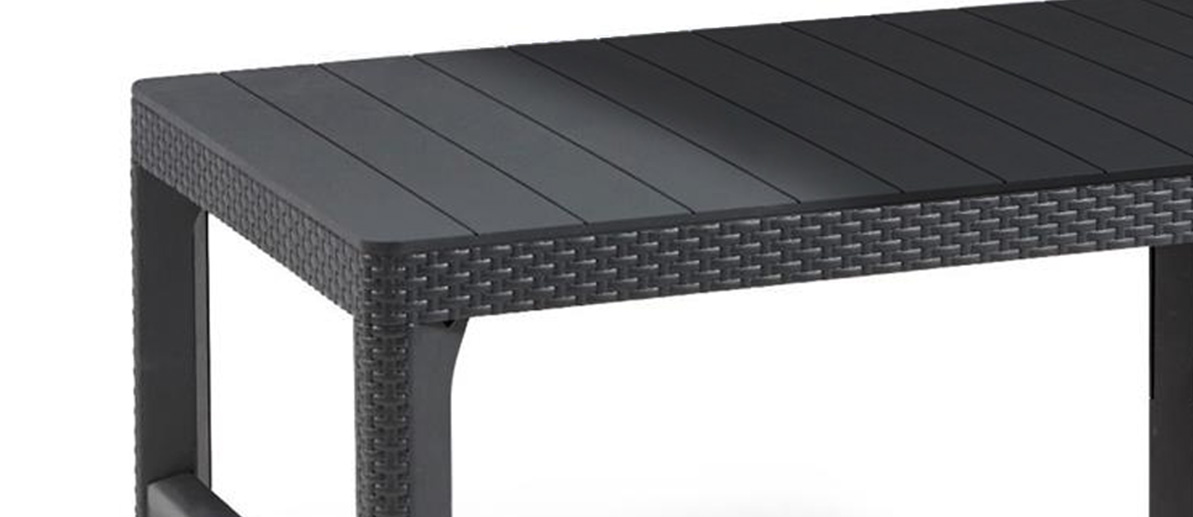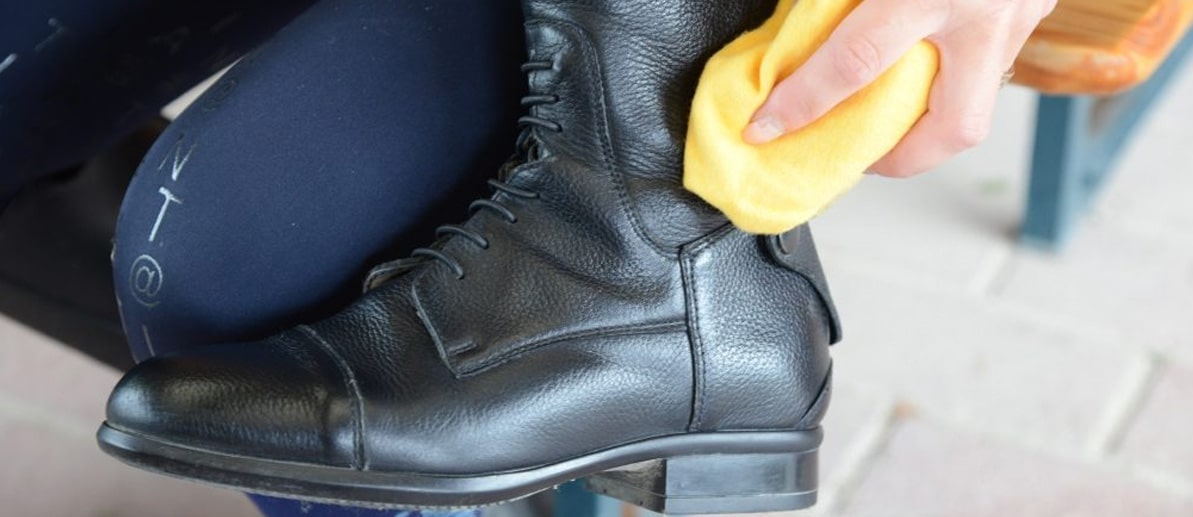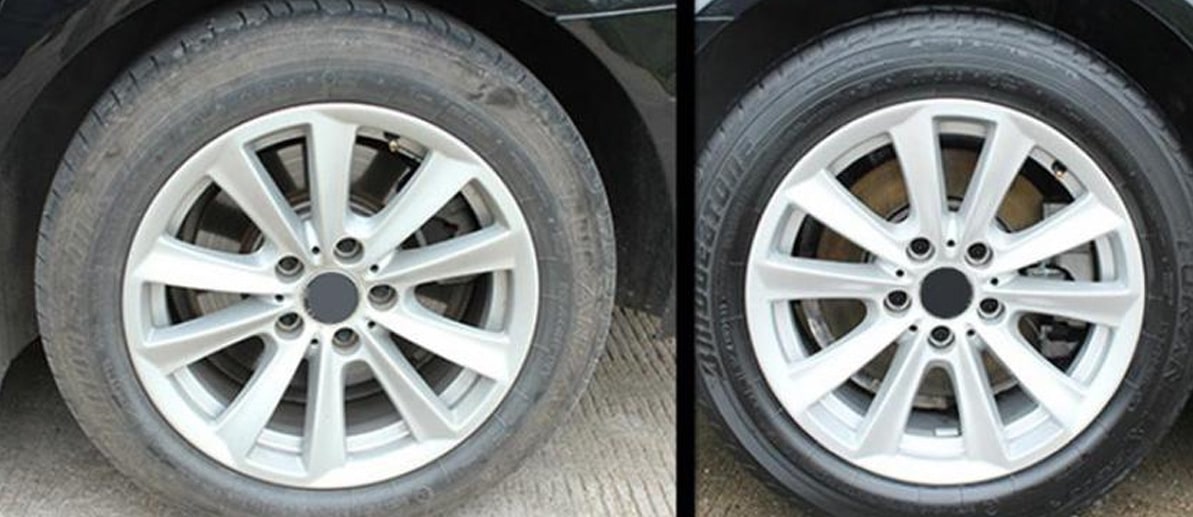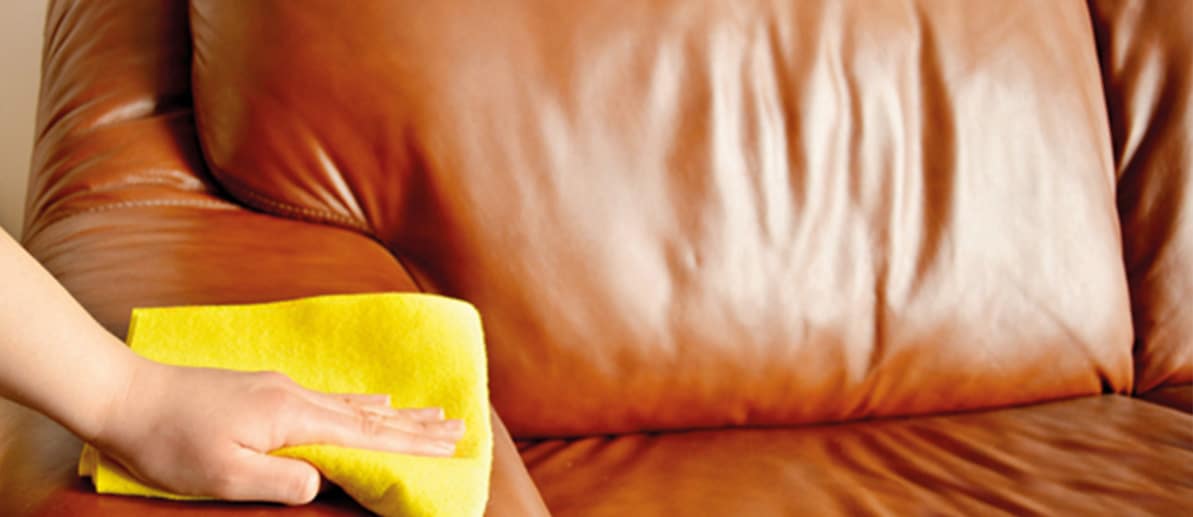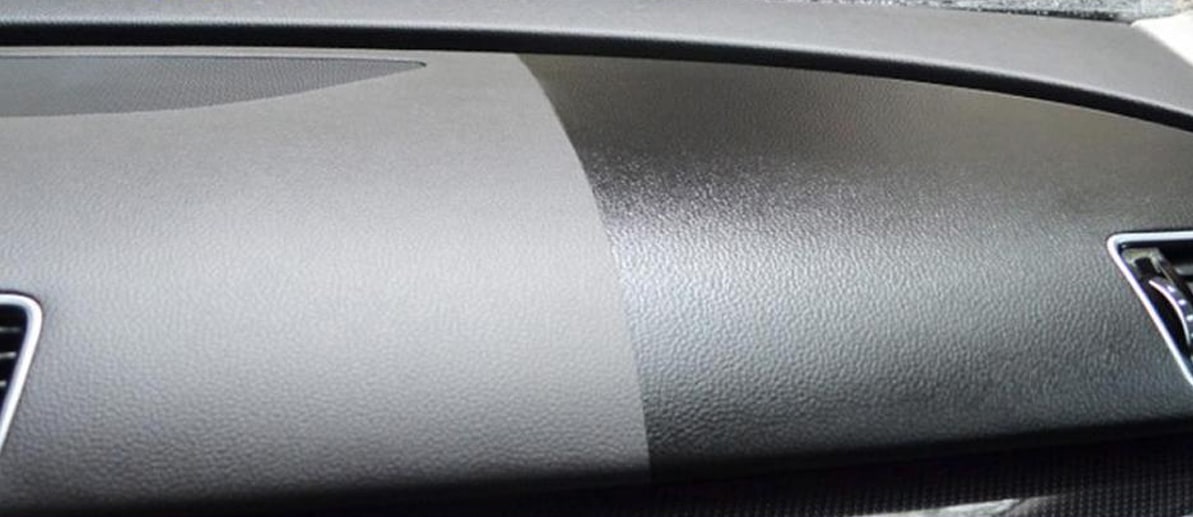 Your reviews
Is super goed
Is mooi spul. Heb overal gebruikt. Bank vies ik gebruik Dasty. Muur vies Dasty. Hond stink, Dasty! Alles ruikt lekker! Jij moet kopen doe nu!
Polisher
Werkt goed, je ziet direct de glans op je meubels terugkomen.
Ik weet alleen niet of het geschikt is om kunststof kozijnen te behandelen buiten?
Response from Dasty
Jazeker, het is mogelijk om het te gebruiken voor dit type behandeling
---