Sale!
Dasty Bathroom
Deo & Care
Intensely cleanses and perfumes your bathroom throughout the day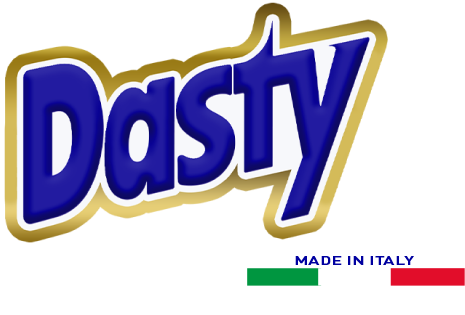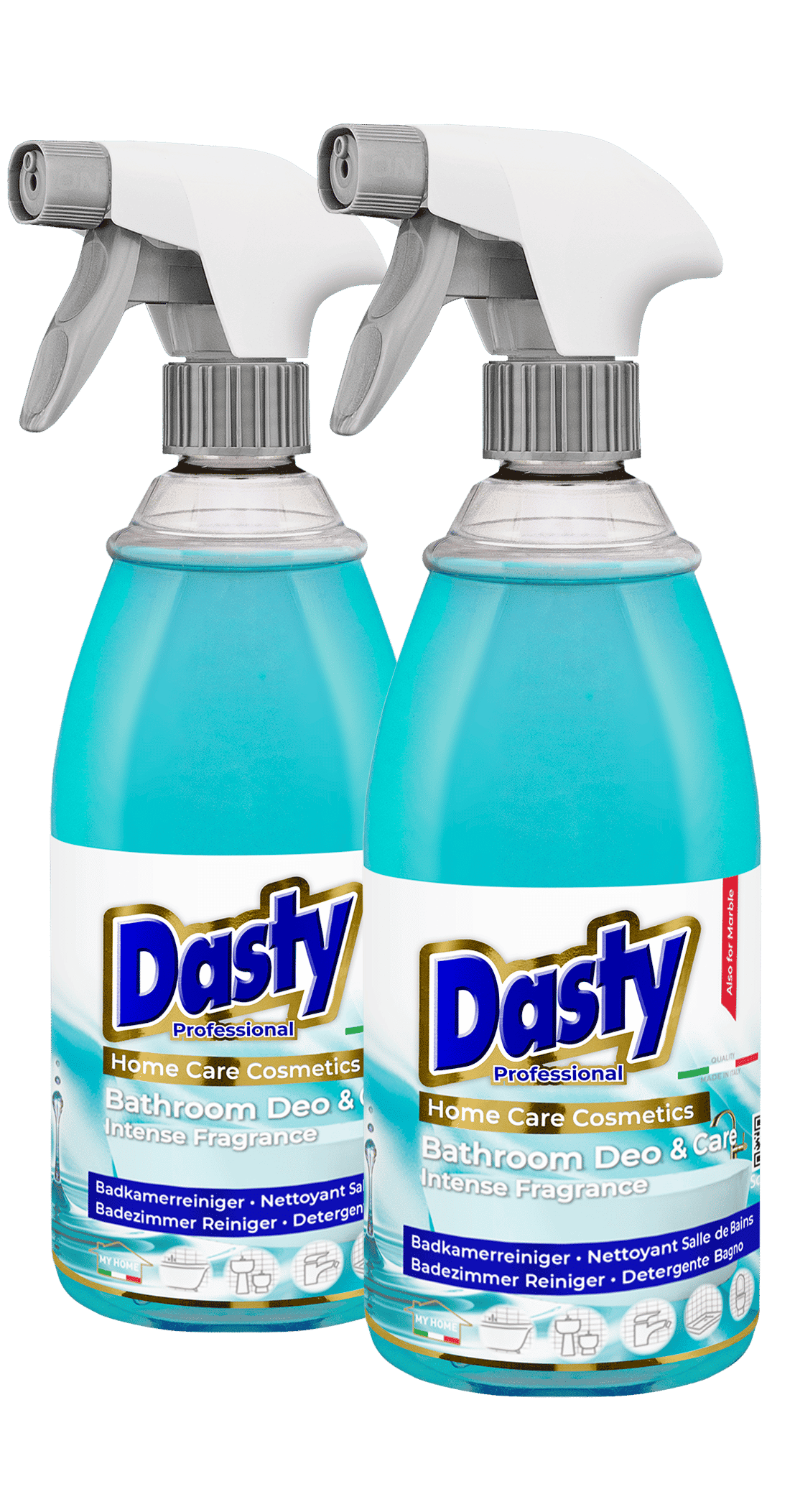 What is
DASTY BATHROOM DEO & CARE is a super perfumed cleaner that takes care of all bathroom surfaces. Thanks to its innovative non-acid formula it can be used in total safety even on marble. Removes all dirt residues thus carrying out a delicate sanitizing action. Ideal for everyday use, it leaves a fantastic feeling of true clean that lasts for a long time. Dasty Bathroom Deo & Care: a true Cosmetic for your Home.
How to Use
Spray directly on the surface and wipe with a damp cloth or sponge. For particularly stubborn and resistant dirt, leave it to act for a few minutes, then rinse. To deodorize the environment, spray it inside the toilet.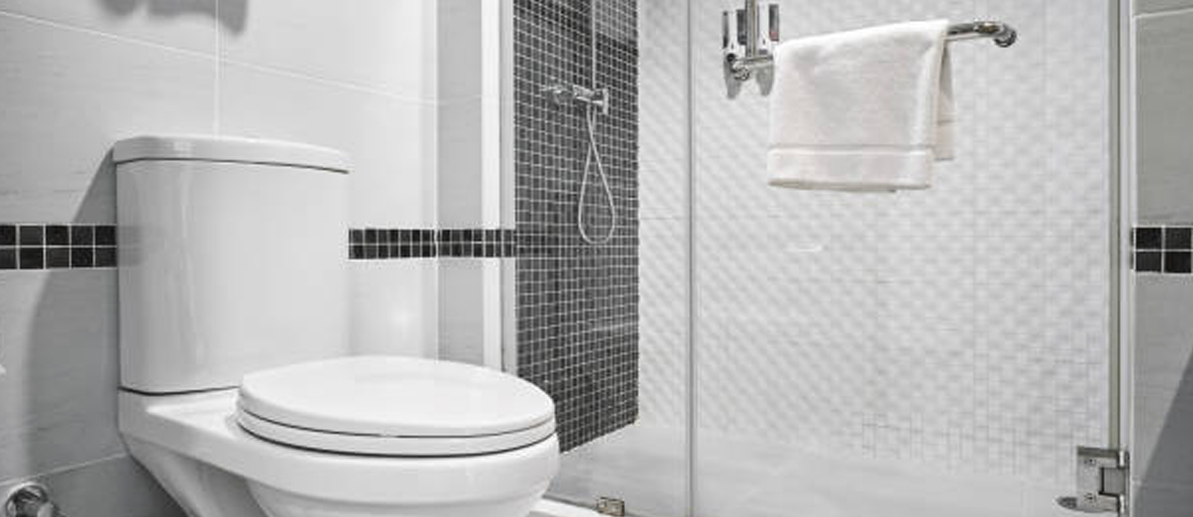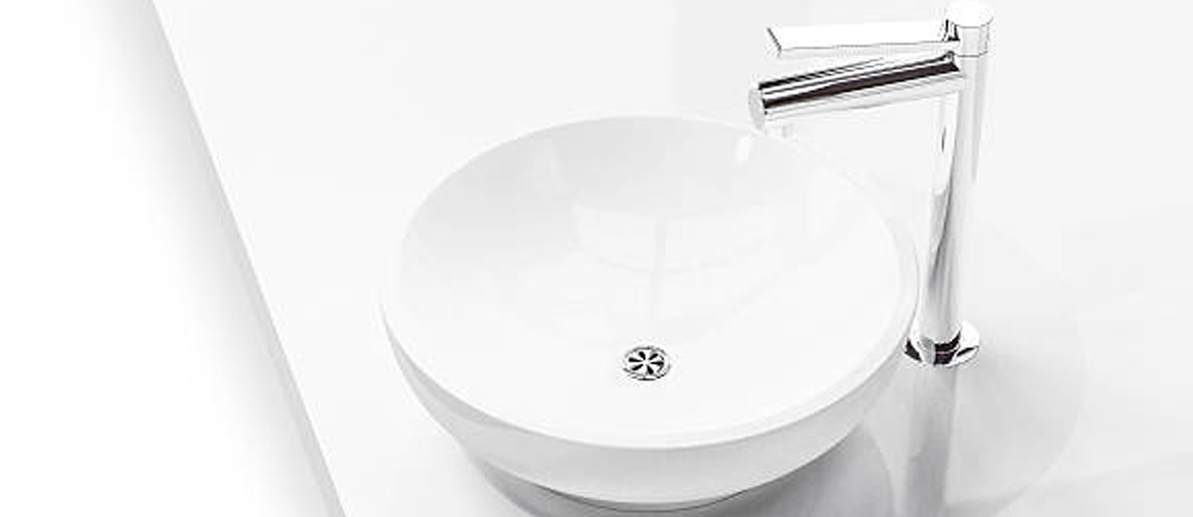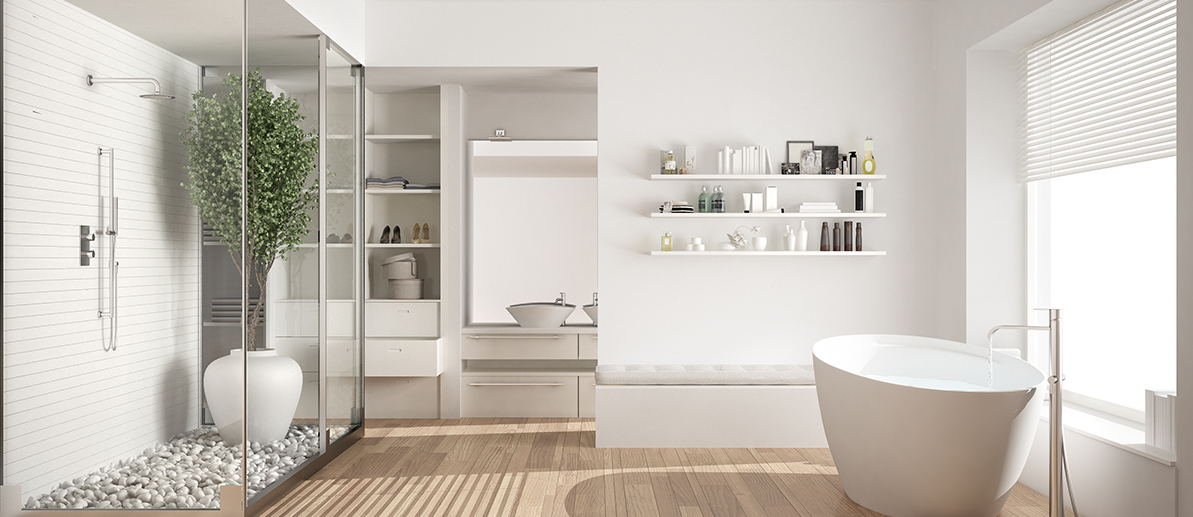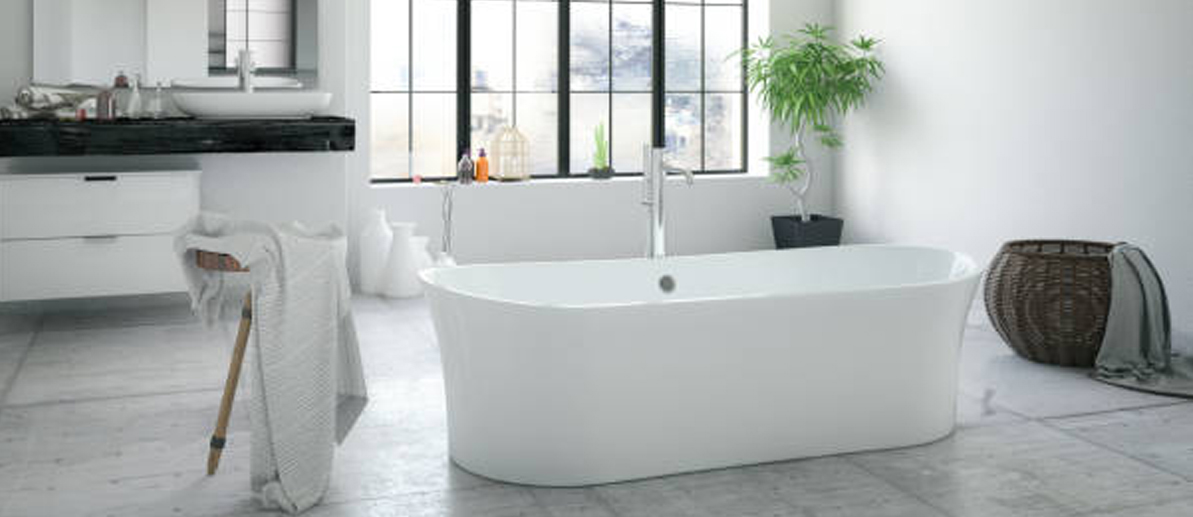 Your reviews
Dasty salle de bain
Produit super, prends chaque fois un carton entier
---