Sale!
Dasty Super Antikalk
Eliminates limescale and rust while respecting the surfaces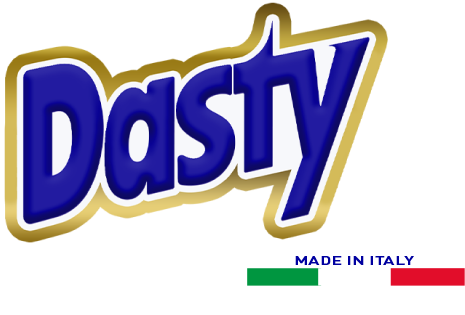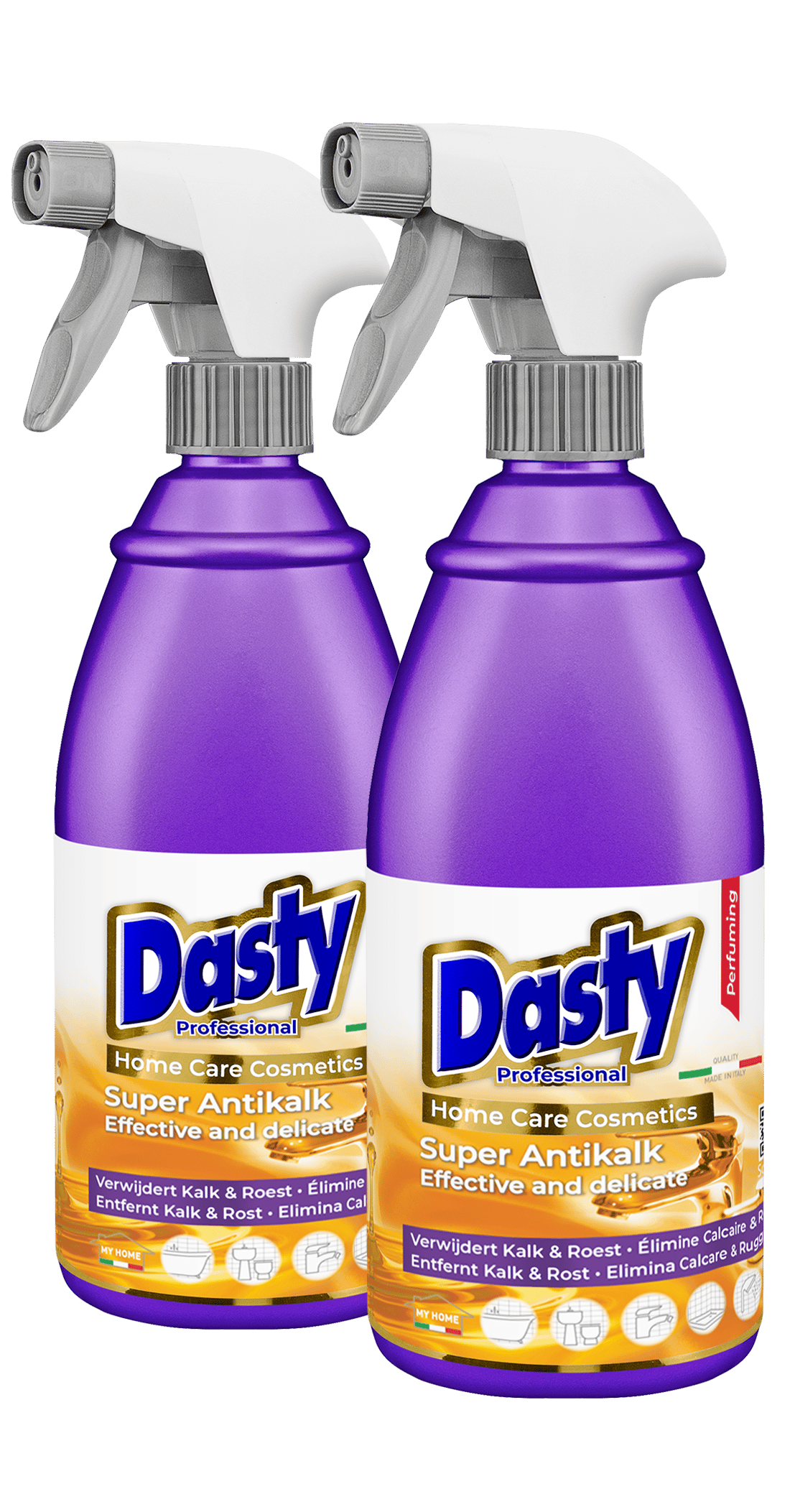 What is
DASTY SUPER ANTIKALK removes limescale from all bathroom fixtures and kitchen sink. Effective and delicate, it does not damage chrome parts and is also active on rust. Its intense fragrance leaves a fantastic feeling of cleanliness that lasts for long time. Used every day even inside the shower box, it avoids limescale to settle, keeping the surfaces shiny. Dasty Super Antikalk: a true Cosmetic for your Home.
How to Use
Spray, wipe with a sponge and leave for a few seconds. Rinse thoroughly with water.
Recommendations
Do not use on acid sensitive surfaces such as enamel, aluminum, marble, natural stone and galvanized metal. Do not use on mortar and concrete.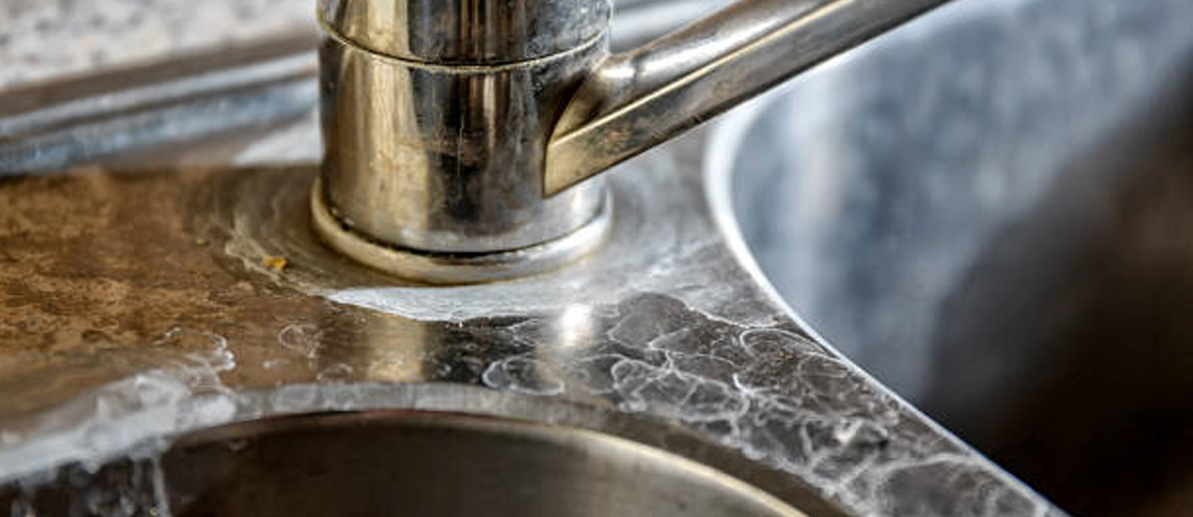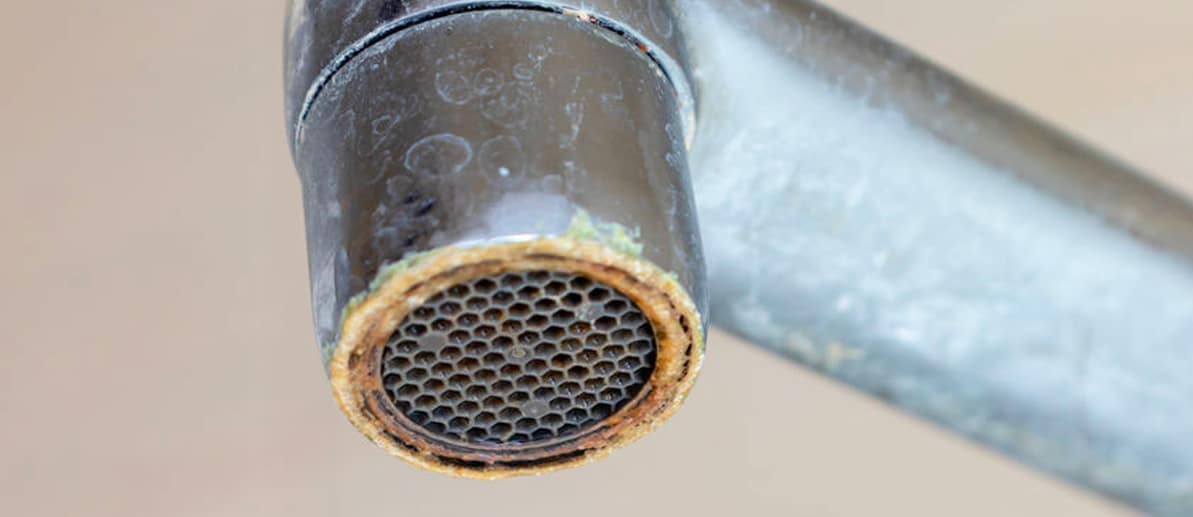 Your reviews
There are no reviews yet. Be the first one to write one.
---