Sale!
Dasty Multipurpose Cleaner
Floral
Clean, shiny and perfumed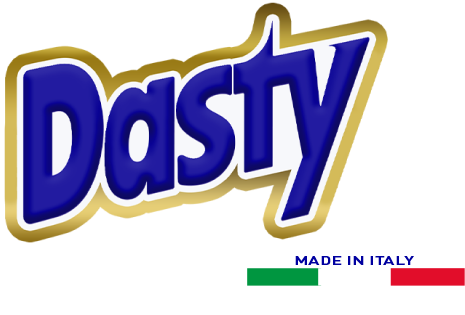 Dasty Multipurpose Cleaner
Floral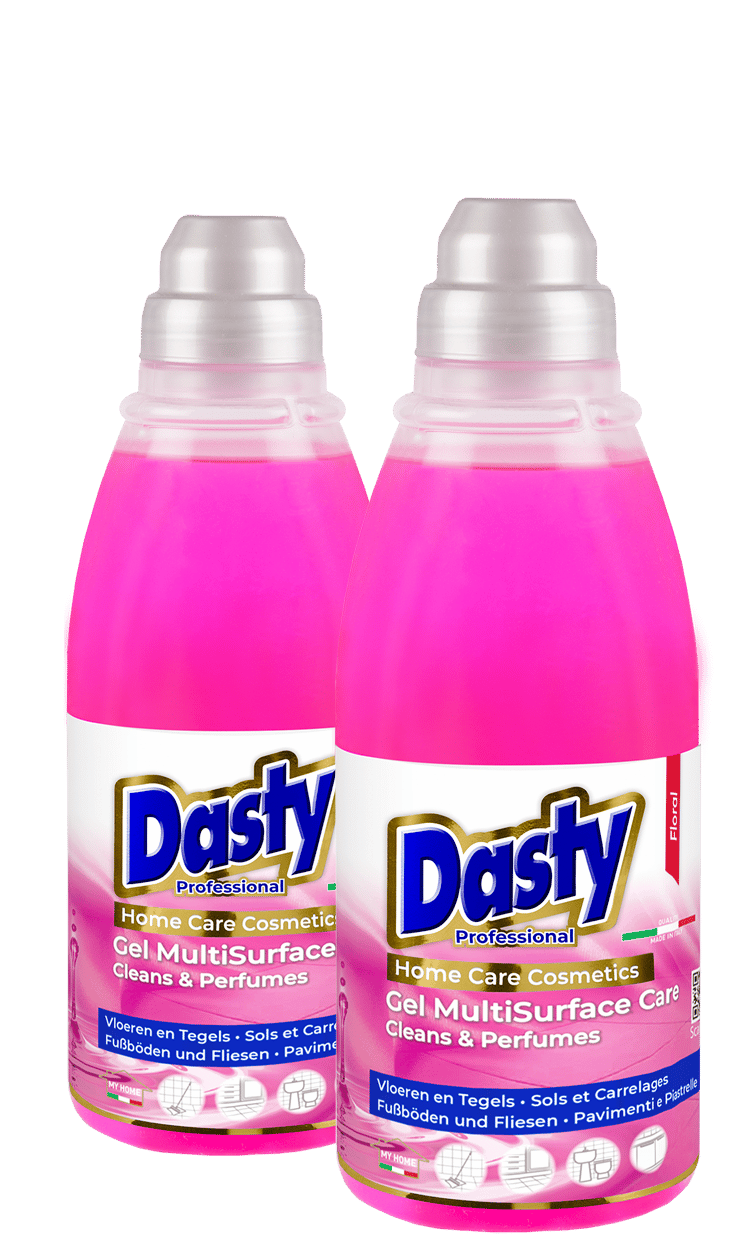 What is
DASTY GEL MULTISURFACE CARE contains a particular polishing agent which, when used daily, restores the original shine to your floors, removing all types of dirt and leaving the environment intensely perfumed. Ideal for all surfaces, it is available in 3 pleasant fragrances. Dasty Gel Multi-Surface Care: a true Cosmetic for your Home.
How to Use
Dilute 3 caps in 5 liters of water. It does not require rinsing.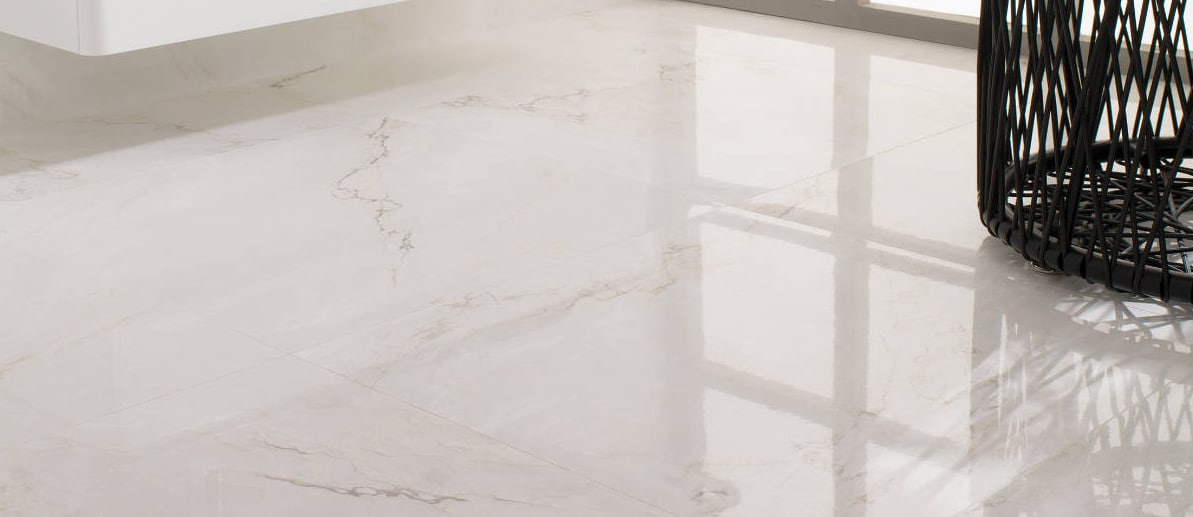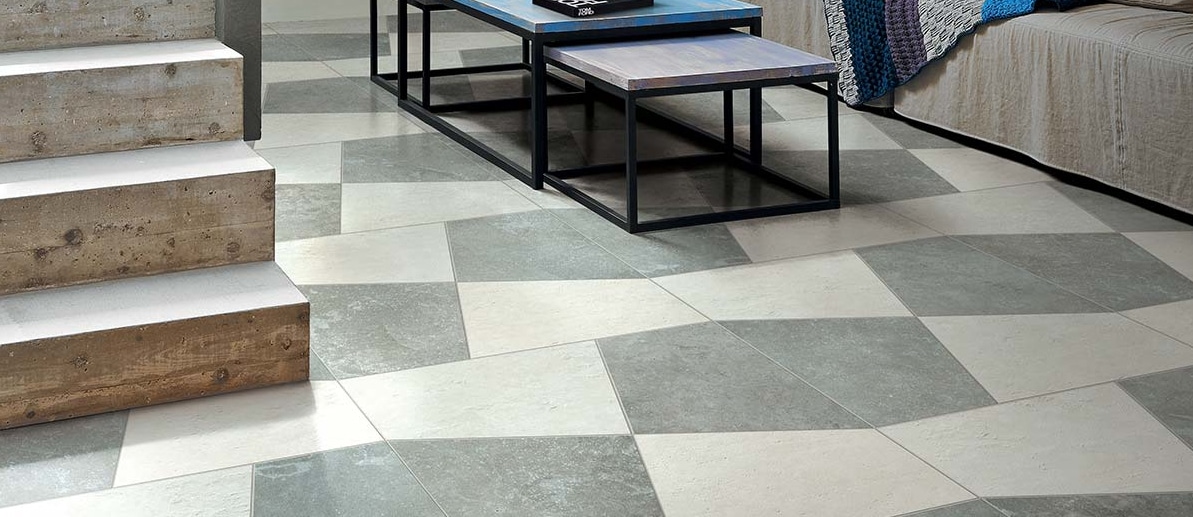 Your reviews
There are no reviews yet. Be the first one to write one.
---