Sale!
Dasty Dishwashing Express
Degreasing power for your dishes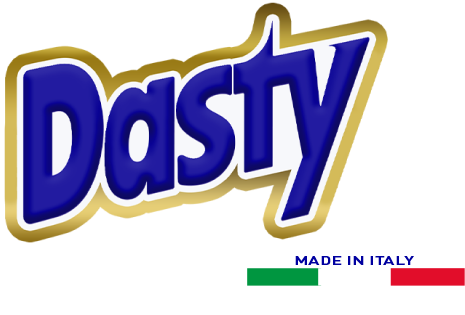 Dasty Dishwashing Express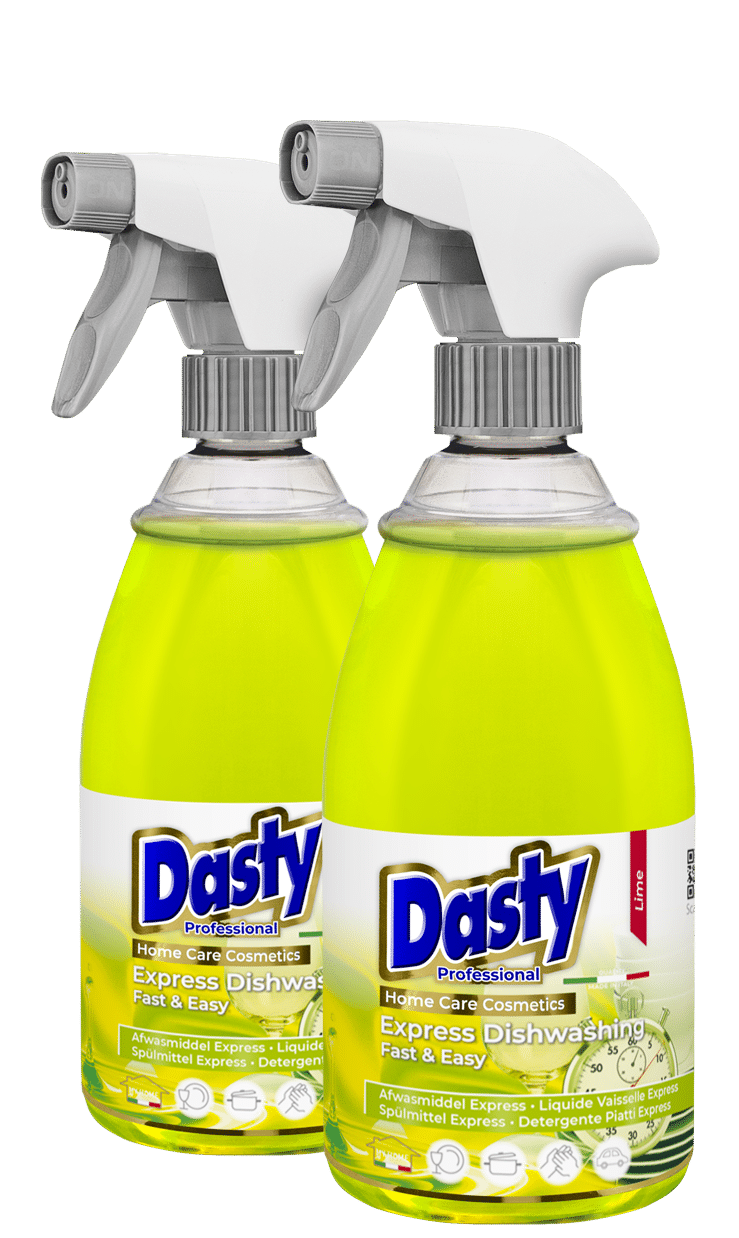 What is
DASTY EXPRESS DISHWASHING is fast and easy to use: its innovative formula develops a light foam that is very effective on greasy dirt but at the same time easy to rinse. Ideal when you have to wash a few dishes because soaking them is not necessary. Respects your hands.
How to Use
Spray the product directly on the dishes to be washed, wipe with a sponge and rinse.
Recommendations
Do not use in automatic dishwashers. In case of sensitive skin, use suitable gloves. Rinse the dishes thoroughly after washing.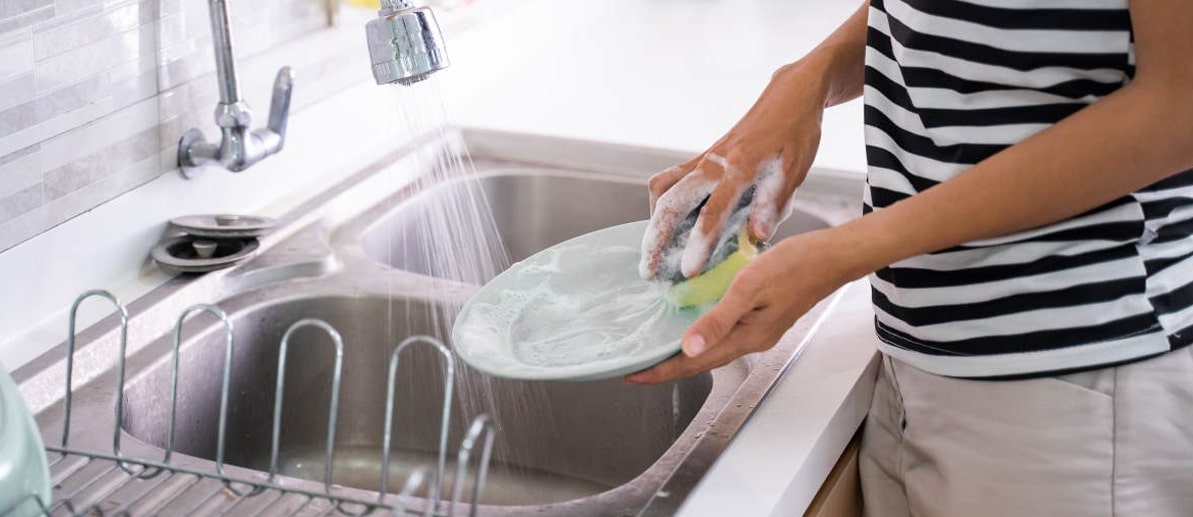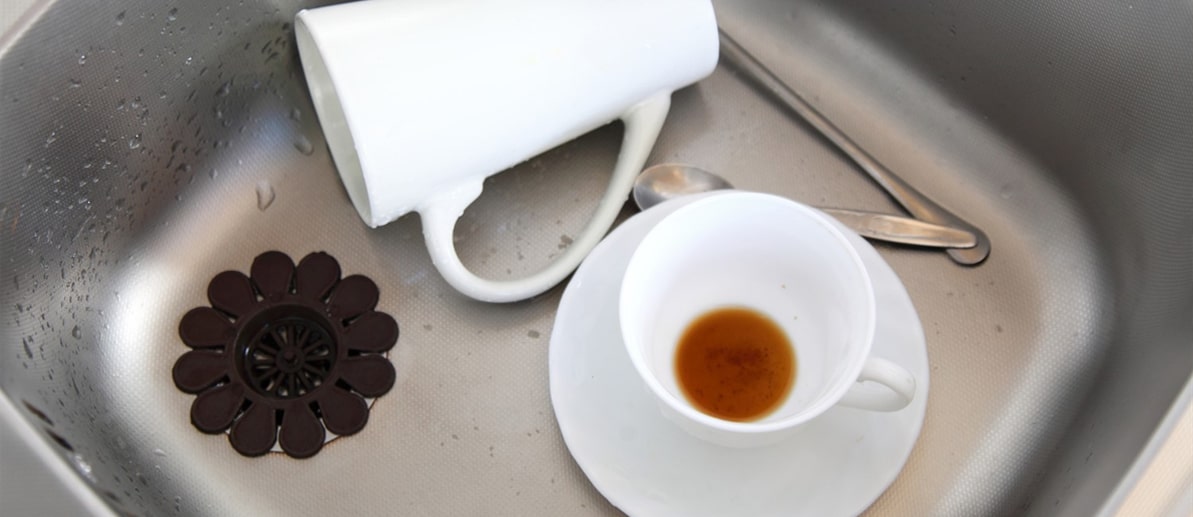 Your reviews
There are no reviews yet. Be the first one to write one.
---